Are you looking for the best WordPress RSS feed plugins for your website?
RSS Feed Plugin helps offer more quality reading experience for your visitors. In order to utilize an RSS feed to its full strength, you need to use RSS plugin on your website.
Here, I have gathered 7 Best WordPress RSS Feed Plugins for 2020.
What is RSS Feed?
RSS Feed implies Really Simple Syndication. It is a text file like a special format that contains updated information. It is a web feed that helps you to circulate a list of headlines, update notices, and blogs to web users. RSS is a better way to notify your users of recent and updated blog posts. It is mostly useful to keep your visitors updated about the new blog and drive traffic to your blog as well. Your audience can read RSS feed from a feed reader.
WP RSS Aggregator is the popular WordPress plugin that allows you to aggregate unlimited amounts of RSS feed all at once. It gives you the ability to limit the number of RSS feed items to import. This plugin is fully translation ready and Gutenberg compatible. Hence, you can add RSS feed by using Gutenberg blocks. It also lets you filter contents based on certain keywords and display them easily.
Features:
Mobile friendly
Excerpts and thumbnails
Ad on available
Keyword Filtering
Limit number of RSS feed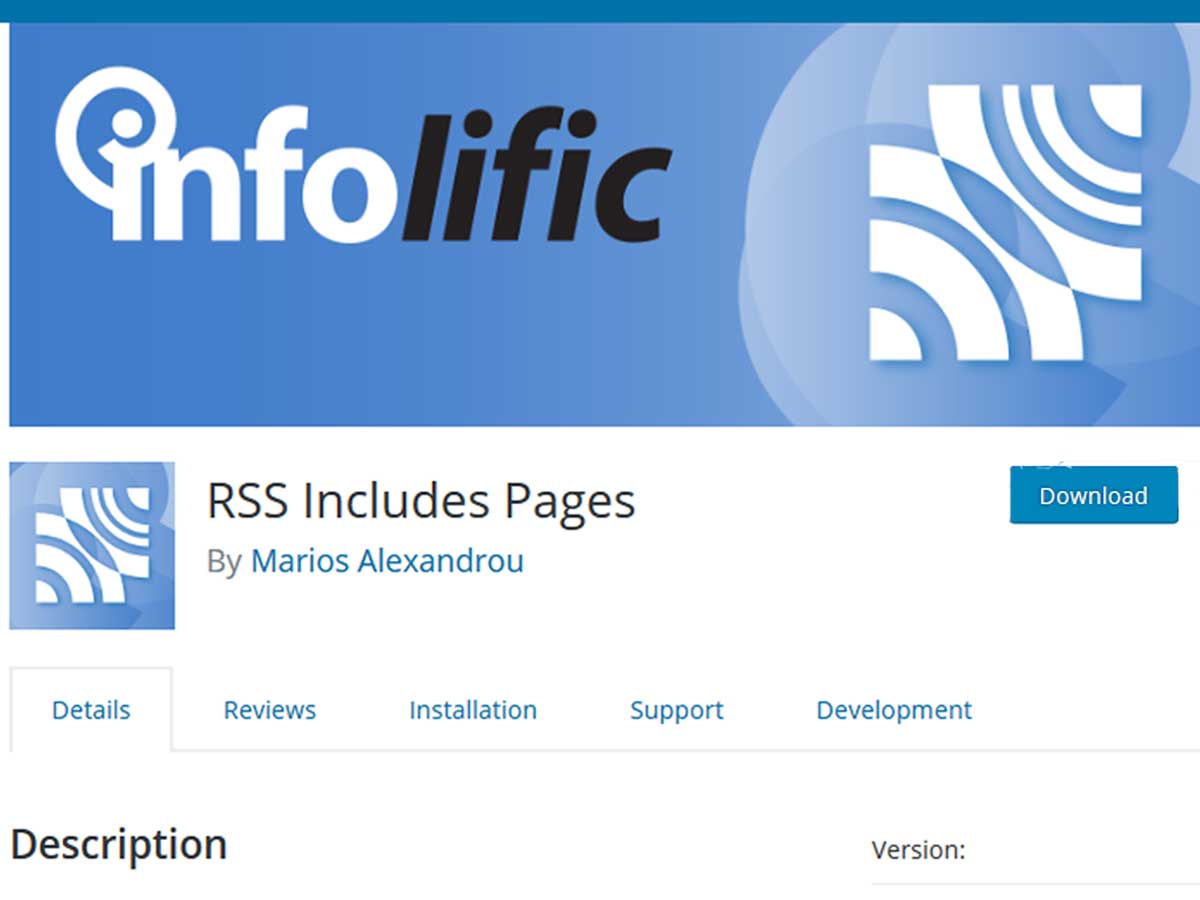 RSS include pages is the best RSS Feed WordPress plugin. It is a simple and lightweight plugin that allows you to display RSS feeds on your WordPress blog site. It provides you with the ability to include both posts and pages on your RSS feeds. You can easily install and set up this plugin within a few minutes. That makes it one of the best WordPress RSS feed plugins.
Features:
Option to include pages in RSS feeds
User- friendly
Easy installation
Translation ready
WPeMatico is an ultimate WordPress plugin. It is easy to configure and flexible as well as simple to use. It allows you to post the blog from the RSS/ Atom and XML feed as per your choice. This plugin provides multiple feeds, categories and tags. It also has options to set max items per fetch, comments on or off, set featured image, author and many more.
Features:
Auto tags
Keyword-based filter
Custom taxonomies
Excerpt feature
Simplepie library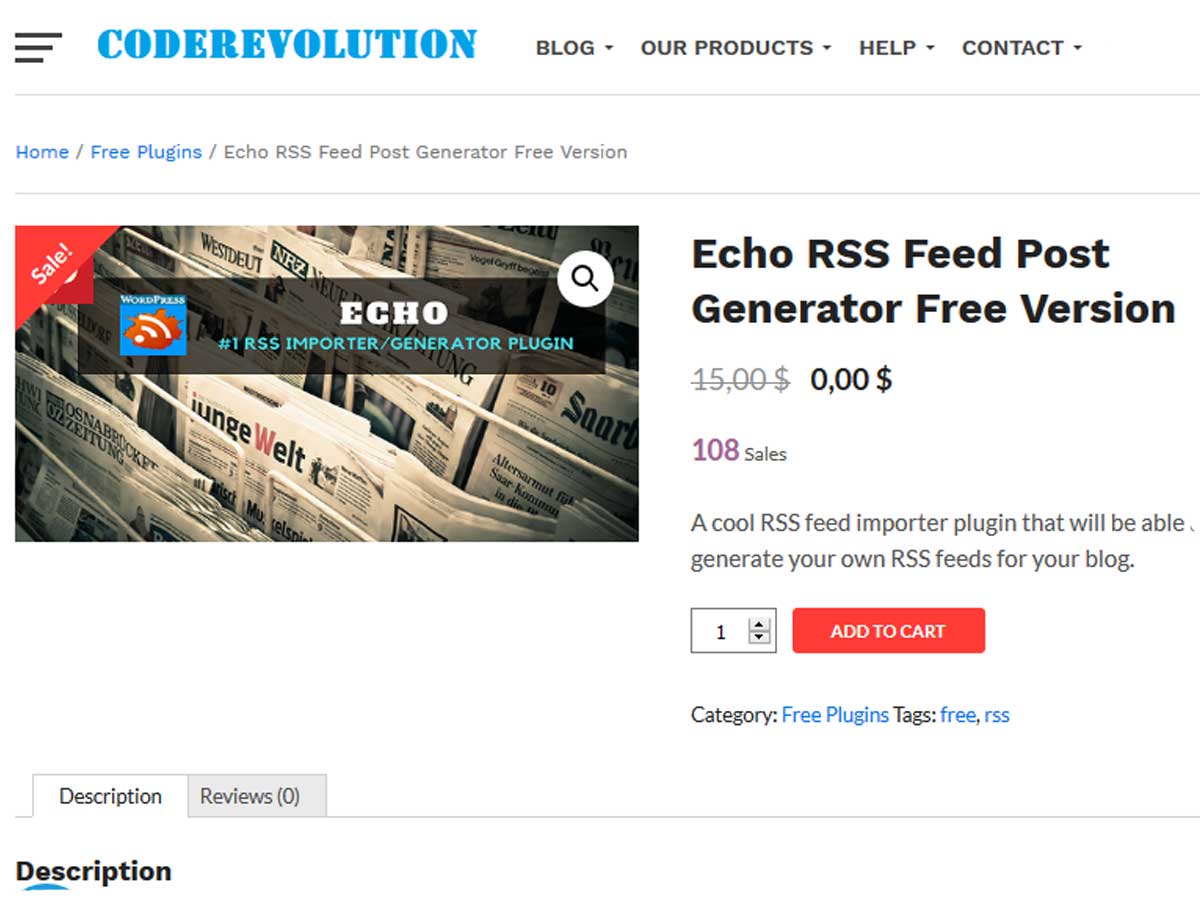 Echo RSS Feed is a premium WordPress plugin. It is completely compatible with the latest version of WordPress. This plugin allows you to import image galleries on feed. It has the option to limit content length, web proxy support, and automatically generate categories and tags. It lets you create your own custom RSS feed with the help of included RSS feed creator
Features:
content/title-post length limitation
Autoblog content
Import/ export field
Web proxy support
Translation ready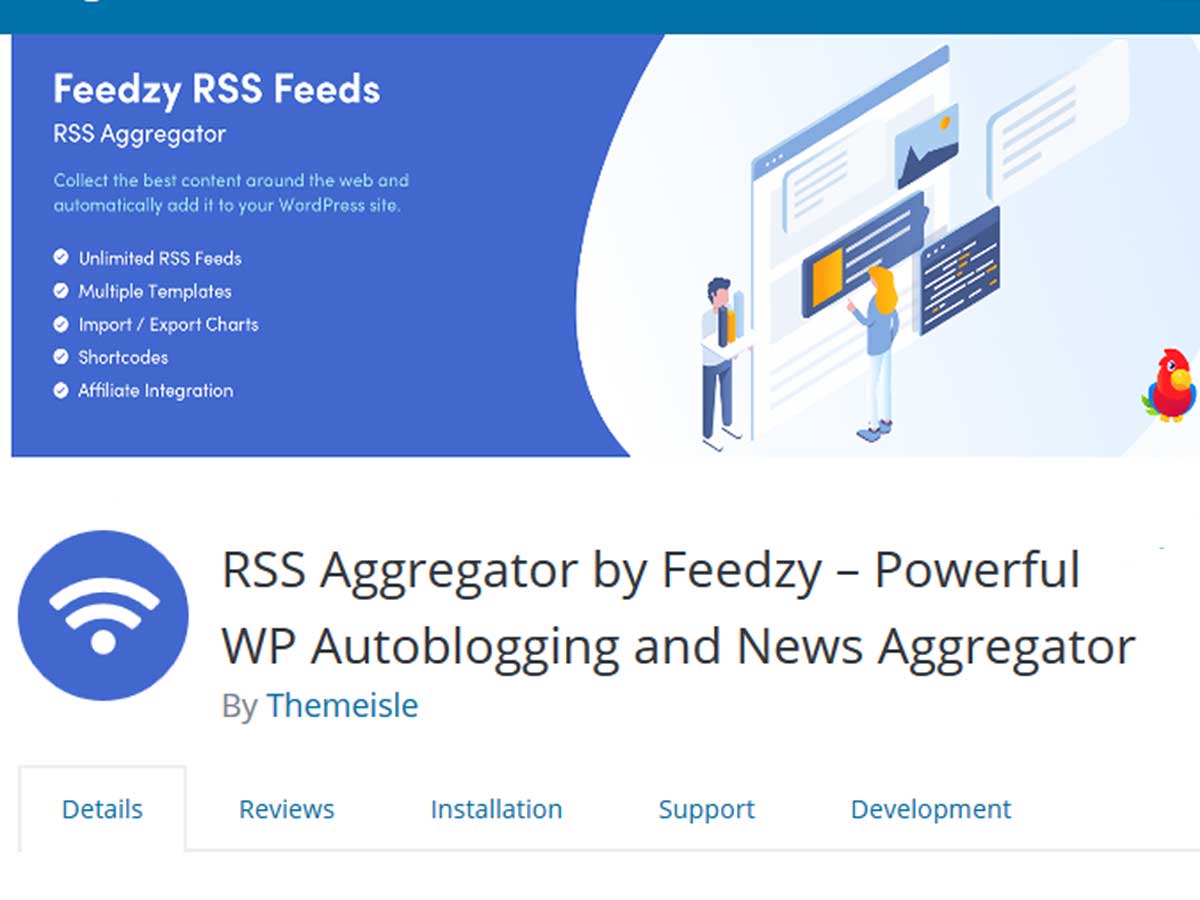 FEEDZY RSS feed is a lightweight WordPress plugin. It is responsive and easy to use. It allows you to add RSS Feed using shortcodes and widgets. You can also convert RSS feed items into WordPress posts and pages. It also lets you add images in feed to make it more attractive to human eyes. It features affiliate link ready, unlimited feeds, feeds caching and so on.
Features:
Categorise option
Automatic affiliate link creation
Shortcode support
Feed caching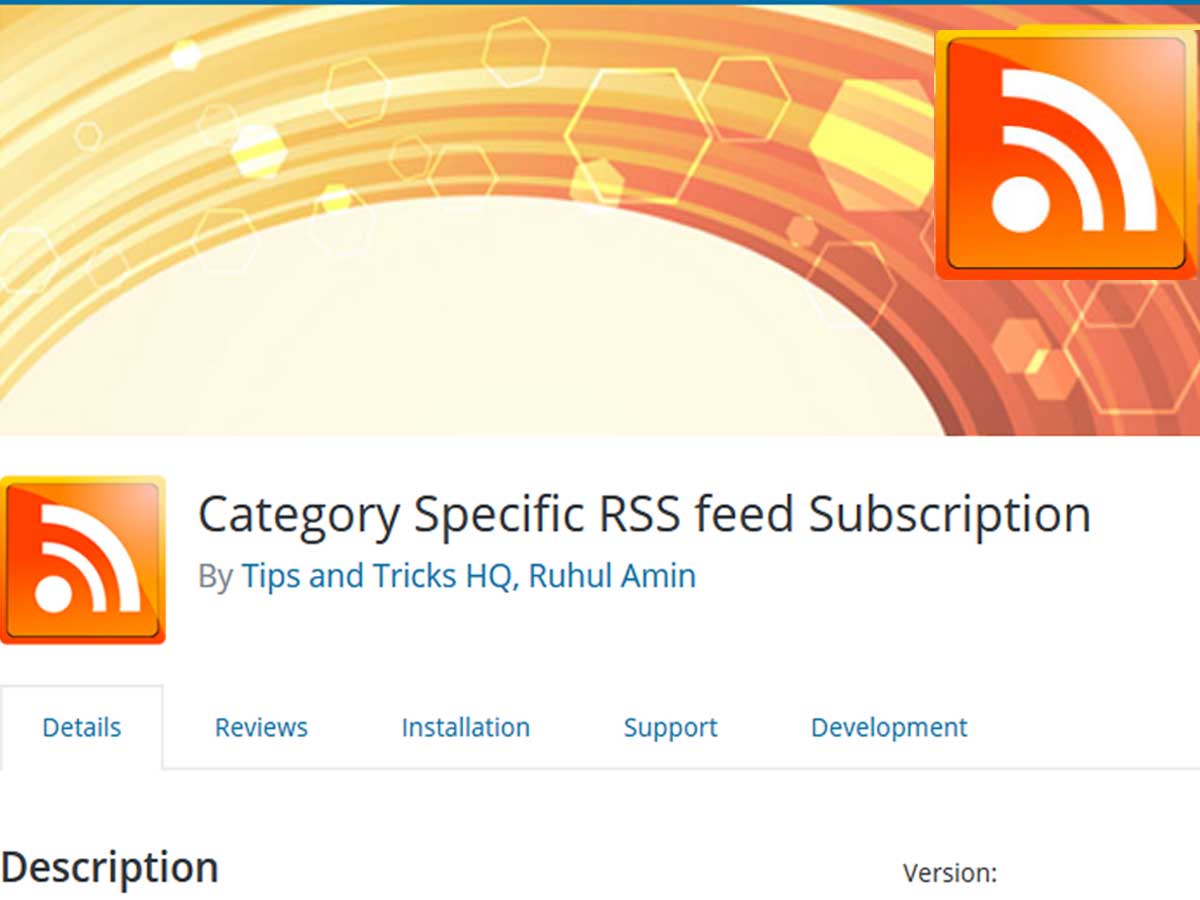 Category Specific RSS Feed Subscription plugin allows you to include RSS feed subscription in the category menu. You can use widgets to set up the RSS feed. It gives you the ability to create tag specific RSS feed subscription. The plugin also allows you to showcase RSS feed in your site with the help of shortcode or a widget. This plugin provides flexibility on to how your RSS feeds need to be displayed.
Features:
RSS feed subscription in the category menu
Shortcodes ready
Tag cloud option
Multilingual ready
Super RSS reader is the best WordPress RSS feed plugin that displays RSS feeds in the widget. It is based on jquery and allows you to add a news ticker like effect to the RSS feeds. It is fully customizable via CSS and comes with the option to add colours to widgets. Further, you can also display thumbnails to feed items.
Features:
RSS/ auto feed support
Customizable ticker speed.
Display theme in multiple tabs
jQuery easy ticker plugin
Conclusion
Hence, these are the 7 best WordPress RSS feed Plugins for 2020. Hopefully, you find this useful to choose the best RSS feed plugins. You can also follow us on Facebook and Twitter.
Which plugin do you use? Write us down in the comment section below:
You might also like to read other informative articles: