Popular Typography WordPress Plugins
Are looking forward to adding some advanced typography and fonts in WordPress that looks good in design?
Many people do not give much attention to typography however typography plays a significant role to improve the user experience. Typography plugins provide you total control over fonts style and how it looks.
Let's take a quick look at 8 Popular Typography WordPress Plugins 2020– both paid and free.
Easy Google Fonts is a well known typography WordPress plugin. It allows you to choose any google fonts directly from the customizer. Hence, you can preview the fonts before making it live in real time. Additionally it offers 600+ google fonts which can be translated in any language you prefer. It comes with options to control font weight, line height text decoration, spacing and so on.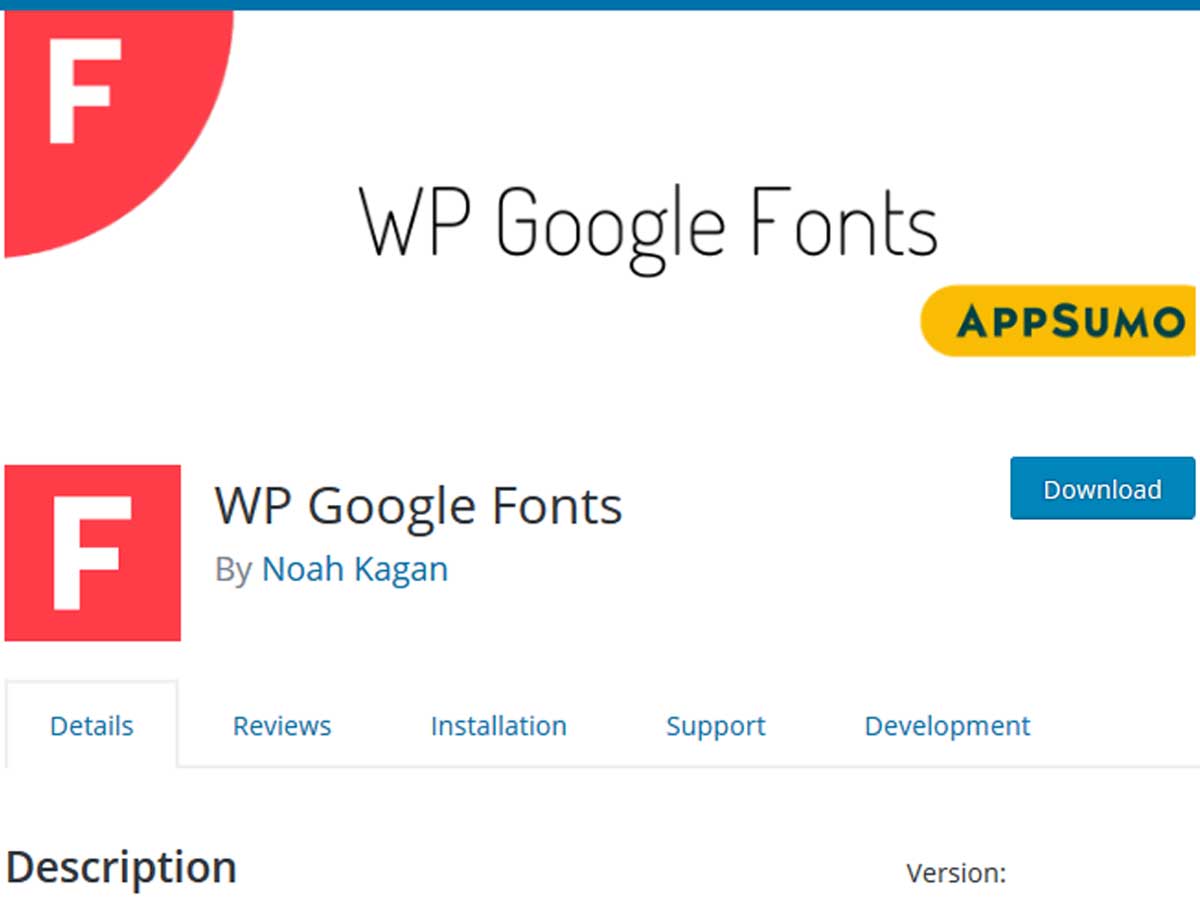 WP google fonts is another awesome font and typography plugin for WordPress website. It works perfectly with any of the themes. You can also control font sizes, colors, padding, border and more. This plugin makes it easier for you to add fonts from the Google Font Directory to your WordPress website without any coding knowledge.
Use Any Fonts in a the best font and typography WordPress plugin. It is simple, light weighted and easy to set up. It supports TTF, OTF, WOFF, and several other font formats. With this plugin, you can also upload your own custom fonts and use it on your website. Your site will also load faster as your custom fonts are stored on your own server.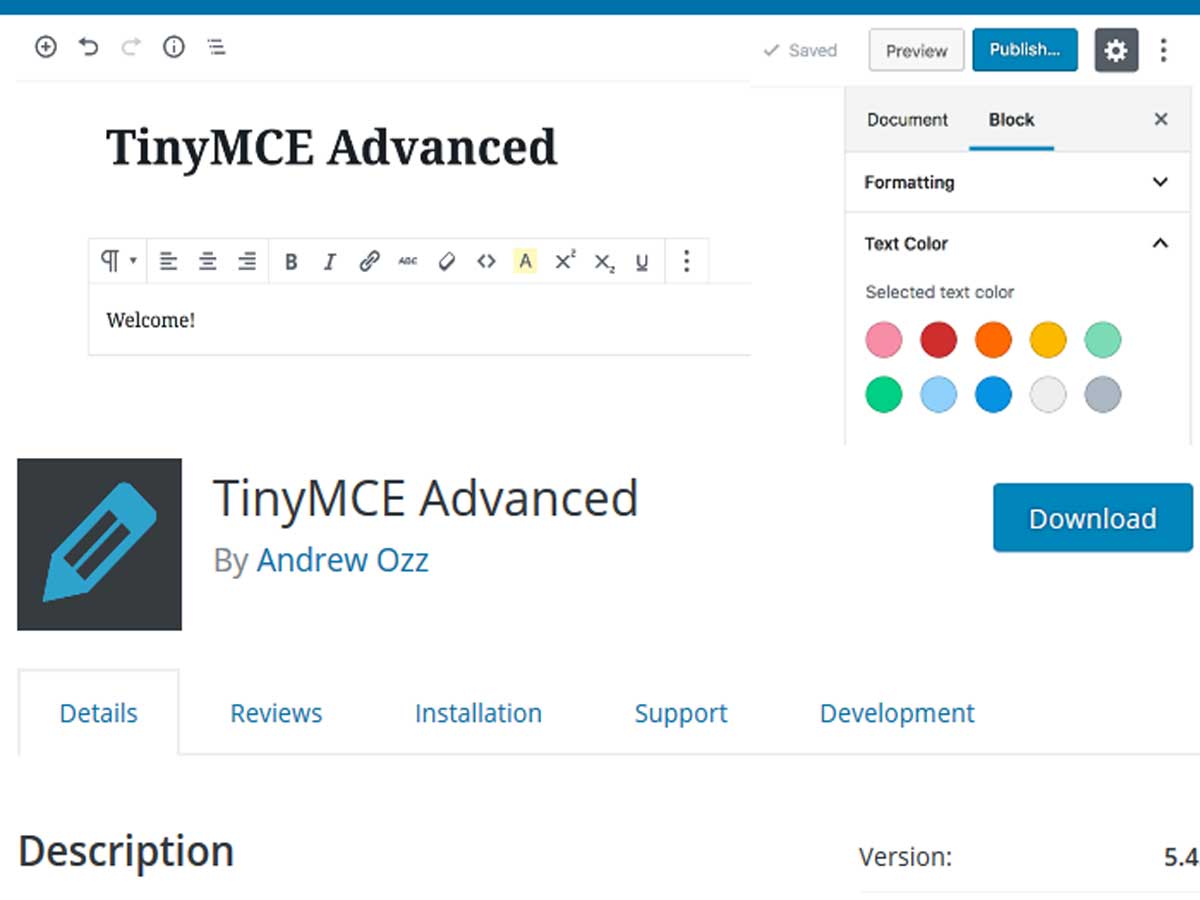 Tinymce Advanced is a free WordPress typography plugin that lets you customize font family, background color, tables, and many more. This plugin is specially useful if you still use classic editor. It provides the option to set the Classic block as the default block in the Gutenberg editor. Additionally, it ocomes with search and replace feature in classic blocks.
WP Typography is the best typography WordPress plugin. It helps to improve your web typography by adding hyphens, CSS hooks, space control and so on. It provides enhanced user experience along with 70+ language support. Apart from that, it also features long URL wrapping,quotes handling, and so on.
Zeno Font Resizer is one of the popular typography wordpress plugins available out there. It comes with a unique feature that allows your visitors to manage font size in the front end as they wish. It also collects cookies to store user's information, hence, the user sees the desired font size whenever  they visit your website.
End Notes is a popular fonts and typography WordPress plugin that allows you to add footnotes in your posts and pages. Footnote can include anything like links, text, images and even videos. It also inherits CSS styles from your theme which you can use to design the footnotes as you prefer.
StyleGuide is the top typography plugin that allows you to custom fonts and typography directly from WordPress customizer. It allows you to check how fonts design look before making changes live. It offers option to choose from 45 different Google Fonts, change colors and so on.
Conclusions
Hence these are 10 Popular typography WordPress plugins. Hopefully, you find it helpful. Thank You so much for reading our blogs. If you have any questions, feel free to ask us on the comment section below:
Here are some related articles for you: