Sources for Free Public Domain and GPL-Licensed Images
Well, Images have become a standard visual element for any websites. If You are looking for a royalty sources for free public domain and GPL-licensed images for your blog, we've listed some of the top great sources for free images. Having high-quality images can attract more users to your website.
Reason To Use Free Public Domain or GPL-Licensed Images:-
It can be used for any kind of purpose like on blog posts or websites.
It's not easy to find high-quality images with GPL-Licensed.
It is free and can be affordable for any type of works.
It is legal to use GPL-Licensed images.
Public domain is free for use by anyone for any purpose without restriction under copyright law. GPL is a free license software that allows the copyright owner to release their works without restriction.
If you need high-quality images for your blogs, websites or for other purposes. Let's go ahead take a look the sources for free public domain and GPL-licensed images:-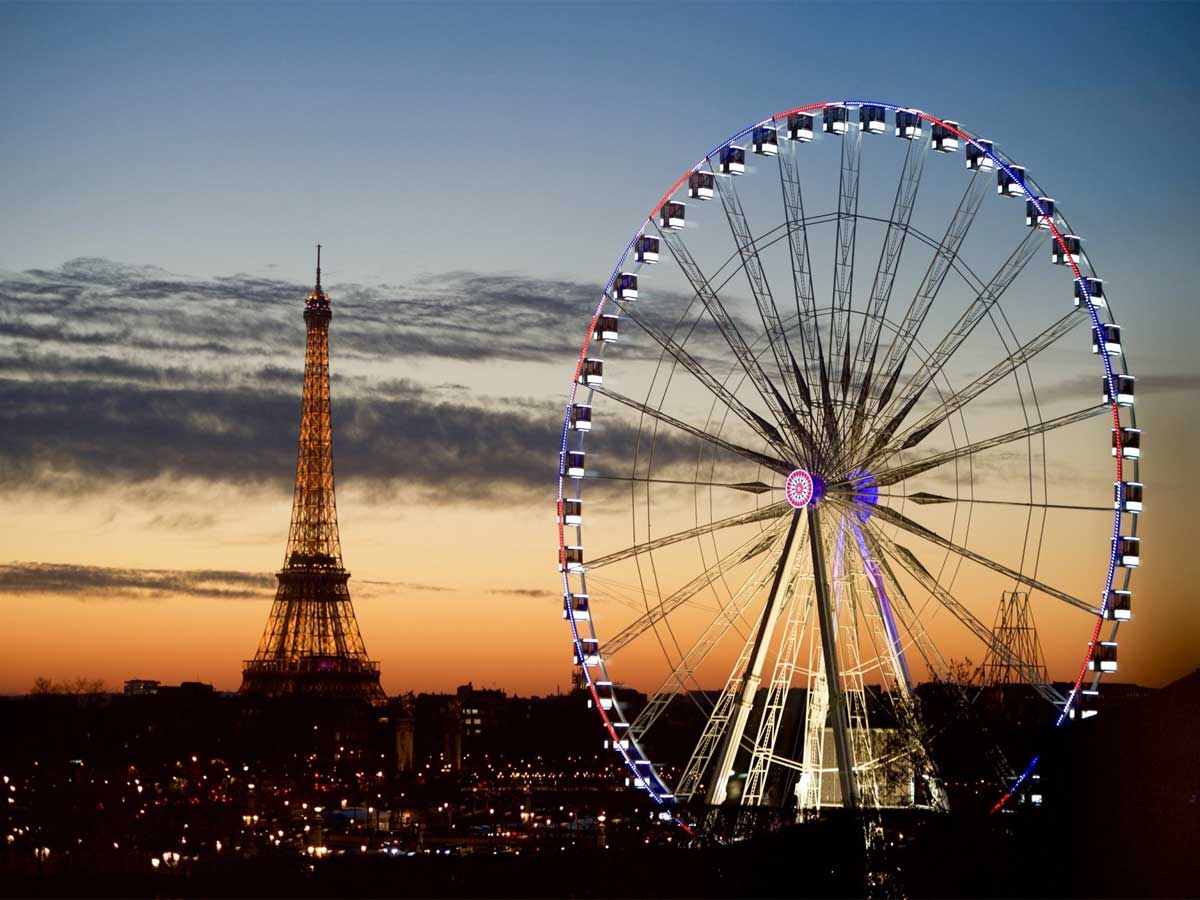 Public Domain Archive has the well-managed collection of GPL-licensed images. It is a great resource for finding free public domain images.
Unsplash is one of the famous public domain images. About 80,000 images are managed by different category like nature, flowers, technology, etc.
Around 1.2 million of beautiful free images has been discovered. The images quality is so powerful.
Pexels has a huge collection of images that you can download and use for blogs.
Public Domain Pictures create high-quality images under GPL-licensed. A Beautiful collection of images and easy to download.
Little Visuals offers free stock photography taken with GPL license. The images are divided up into different topic categories to make it easy to find exactly.
Pickup Image releases thousands of images under GPL. The high-resolution images are free to download.
A collection of photos hand-picked from over 30 other free stock photo sites. You can filter by orientation, category, size, and color.
Splitshire is counting as a GPL-licensed base websites. The new images show on a home page so that can be easy to take the latest images.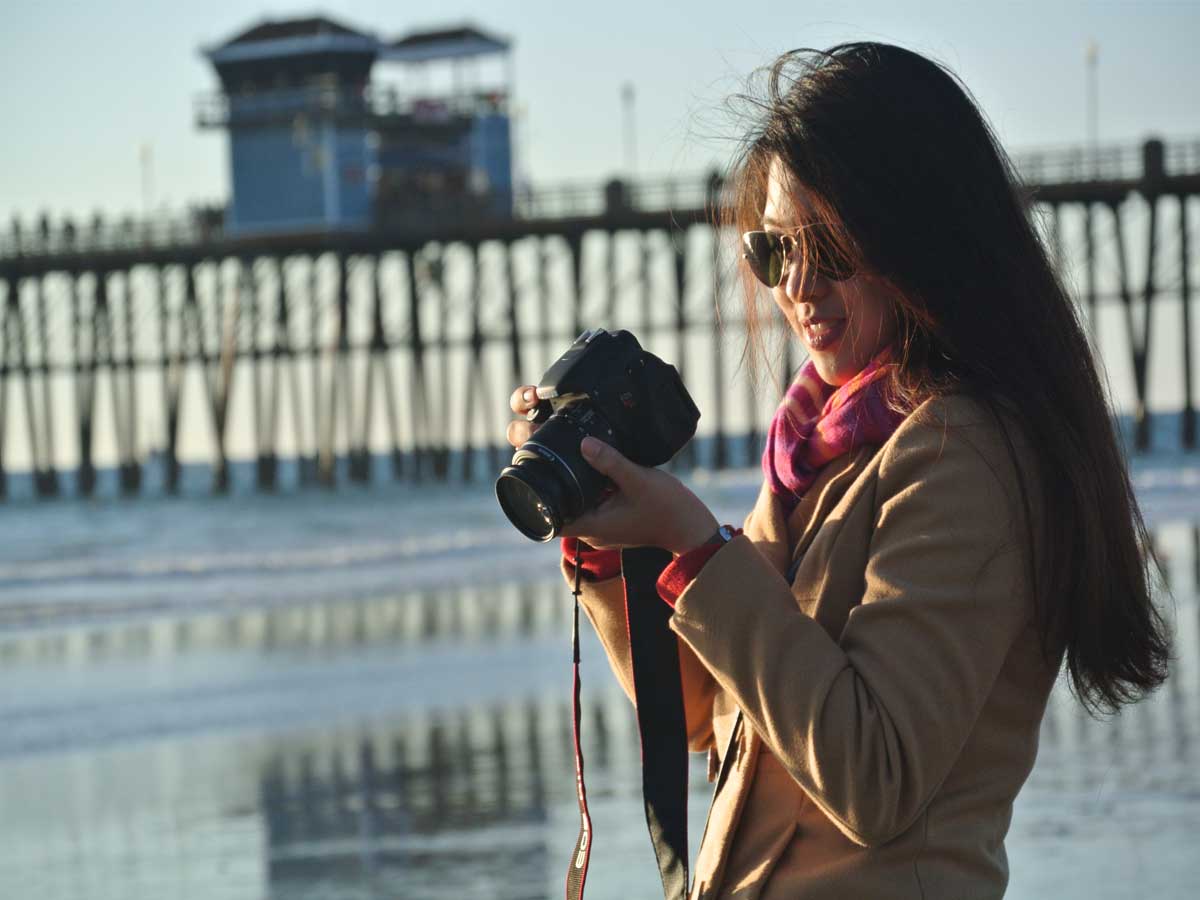 Skitterphotos is the great resources to get high-resolution images with GPL-license. It offers features with unique images.
Pdpics has lots of high-quality free public domain images. It has categories the images of Flowers, Food, Holidays, Nature, etc.
Hence, In this article, we have mentioned all of the free public domain and GPL-license compatibility sources. Hope this article will help to create a new blog with new high-quality images.