Best WooCommerce Extensions and Add-Ons
Are you planning to start a wooCommerce website?
Almost one-third of the WordPress eCommerce website is powered by wooCommerce. The true potential of the wooCommerce lies in extensions and add-ons. However, finding the right extension with the perfect feature for your wooCommerce website is extremely important.
In this article, I have handpicked 10 best wooCommerce extensions and add-ons which you can implement on your online store.  
What are the Benefits of Using WooCommerce?
WooCommerce is the highly flexible and powerful open source platform. It is free and easy to use. It has a wide range of the best WooCommerce extensions and add-ons. With wooCommerce, you can sell physical, digital or both product. This platform also has a worldwide community which will provide you support in real time. It offers extensive features which are perfect for starting a professional e-commerce website.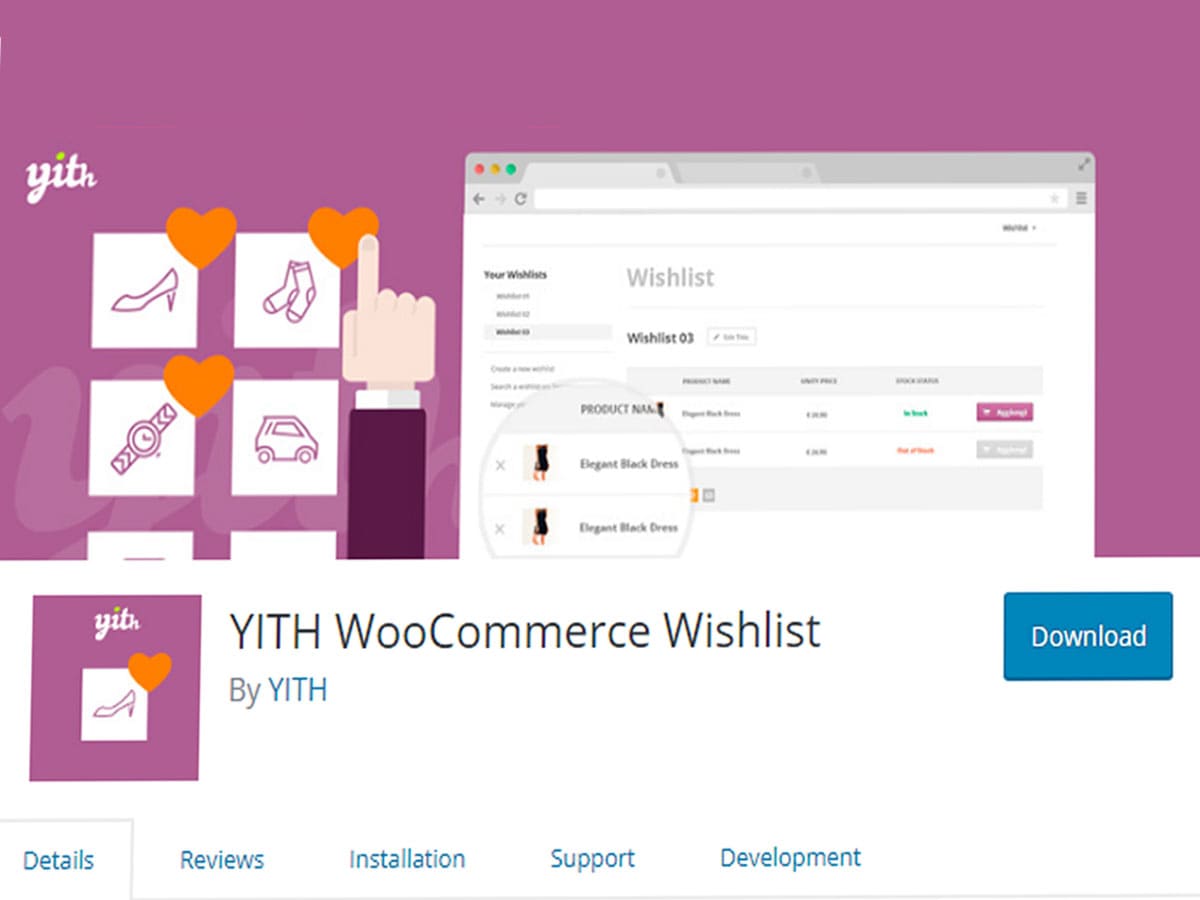 YITh WooCommerce Wishlist is the best wooCommerce extensions and add-ons to increase the indirect sales of your e-store. It allows your customer to save the infinite number of wishlist and buy it later. share it in social media with friends and family. This add-on also allows sharing wishlist in social media and groups with friends.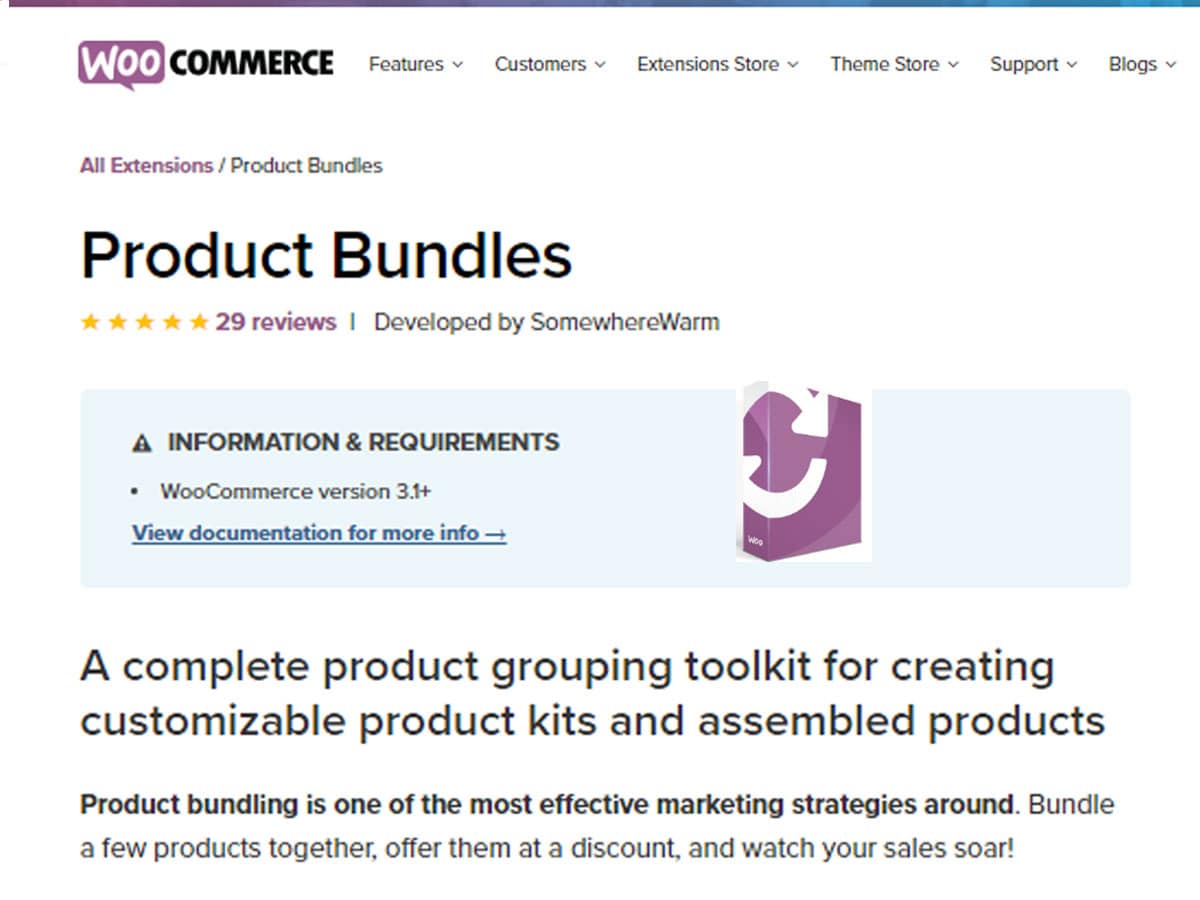 Product Bundles allow you to bundle a particular product and sell theme as a kit. It is best for the selling assembled product which is not supposed to be sold by itself. Product binding is a highly effective marketing design. It can also be used to recommend optional items, offer bundle as up-sells and many more.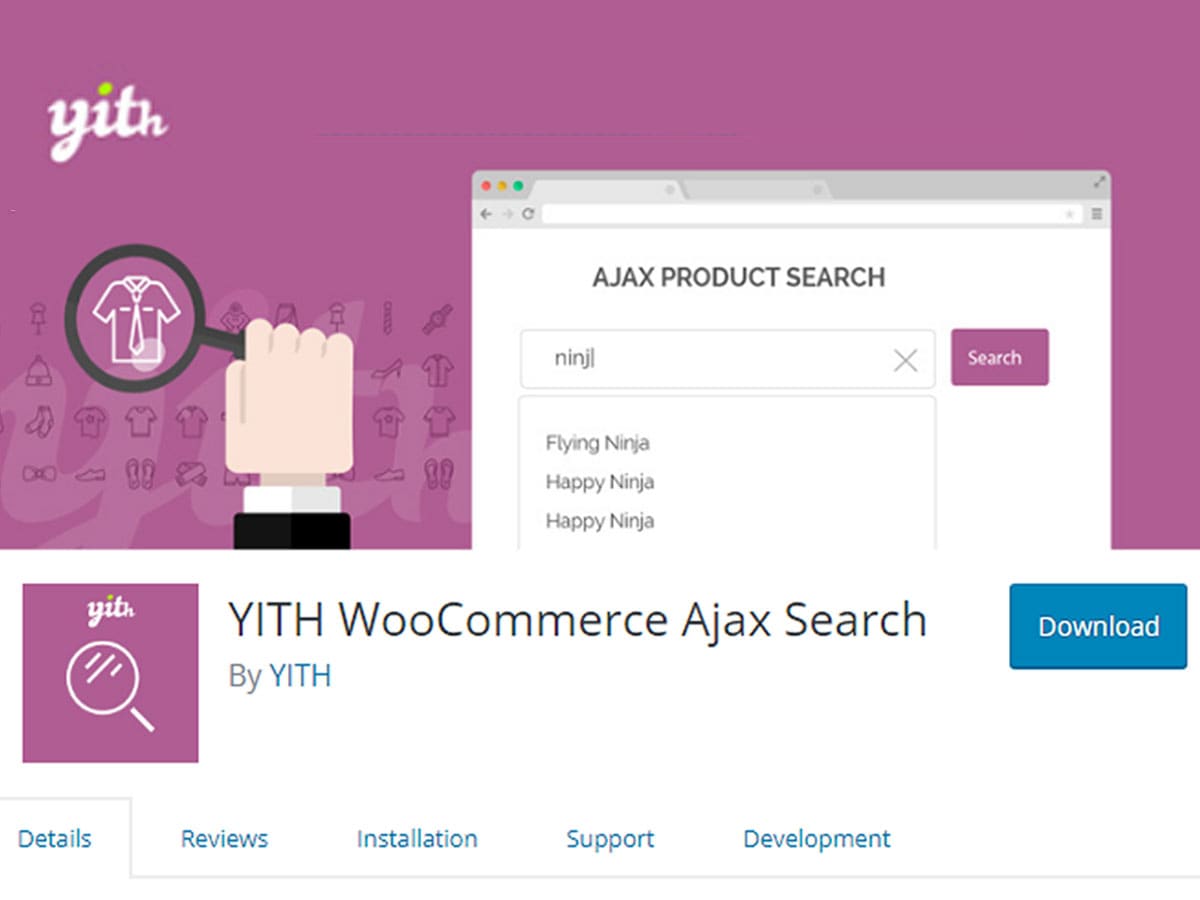 YITH WooCommerce Ajax Search is a free extension that allows your customer to search for the product of their choice and find the ajax result quickly. The customer can find the required results instantly even though your wooCommerce website have thousands of products. It is useful for assisting your customer to search for a specific product.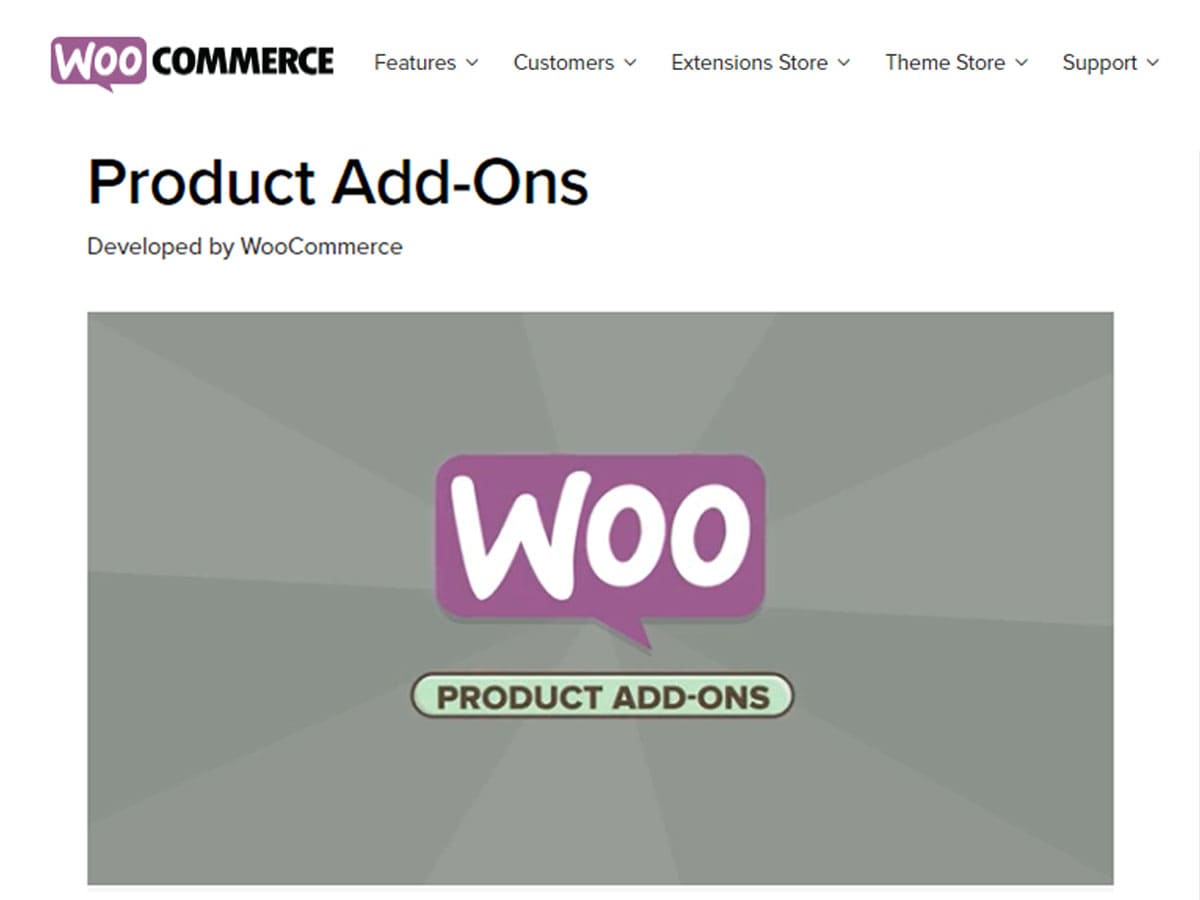 Product Add-Ons allow your customer to add customizer based on their special need. It is the most popular wooCommerce extensions and add-ons for product management. It lets your customers personalize the product while they are shopping on your e-store. This add-on offers to add options via textboxes, dropdowns, text areas, checkboxes, and so on.
Payment gateways is the medium to pay the money to the payment processor. It is easy to use and install and gives your customers an awesome experience. Paypal, stripe, square, and authorize. net is the popular payment gateways.  With payment gateways extension accepting payment is super easy and quick. It also secures the payment information of the customers. 
Woocommerce Social Login is the must-have WooCommerce extensions and add-ons. It allows a user to create an account, log in and check out with their favorite social media network. This extension allows to quickly collect the buy's detail. It makes the login as well as the checkout process super fast and easy. You can also monitor the social login with this extension.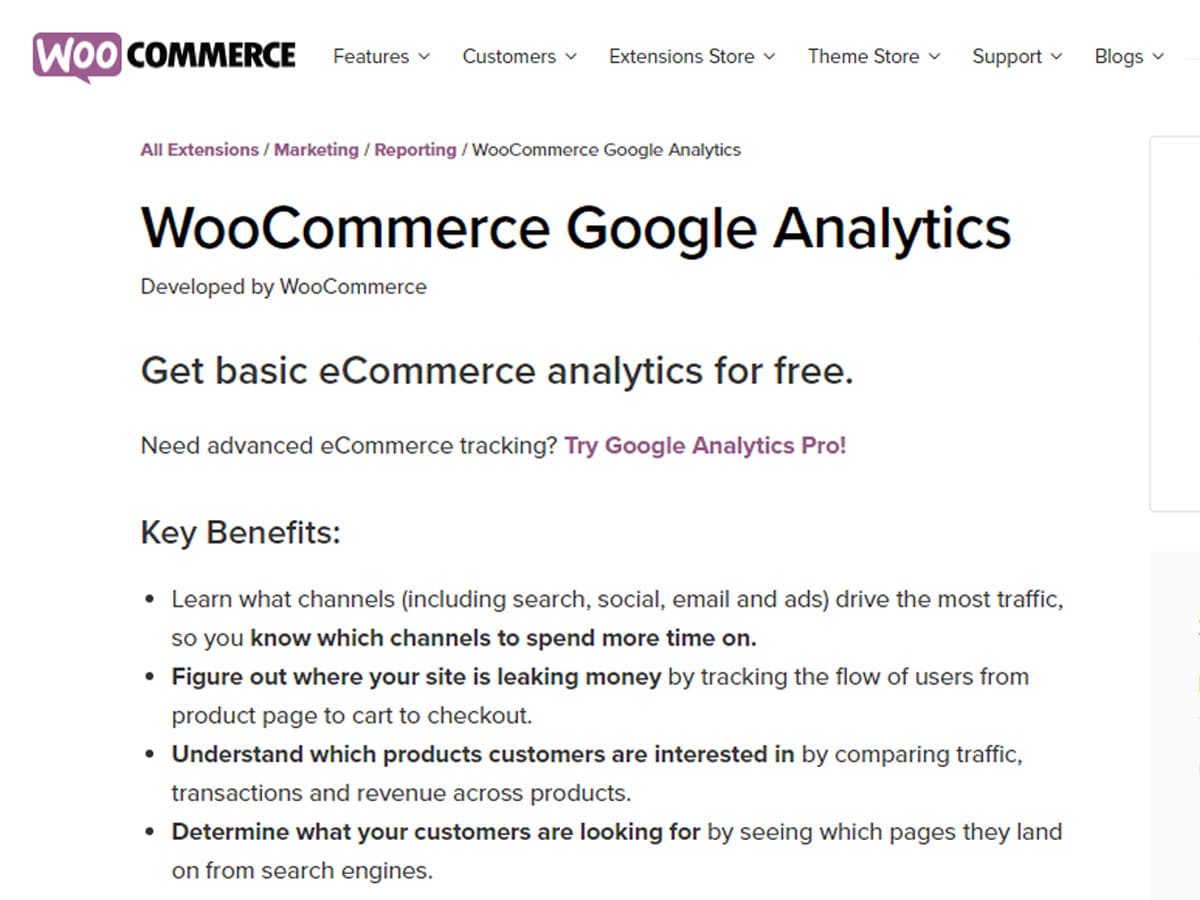 WooCommerce Google Analytics is the advanced eCommerce tracking for your wooCommerce store. It helps you to track the essential data like conversion rate, sales per product, product views and so on. It is the best extension to determine the popular products and track the growth of your online store.
Dynamic Pricing lets you add the discount on each product. It is one of the most essential wooCommerce extensions and add-ons. It can also be used to create a bulk discount for each product.  You can also create a discount for particular users on all products based on the role.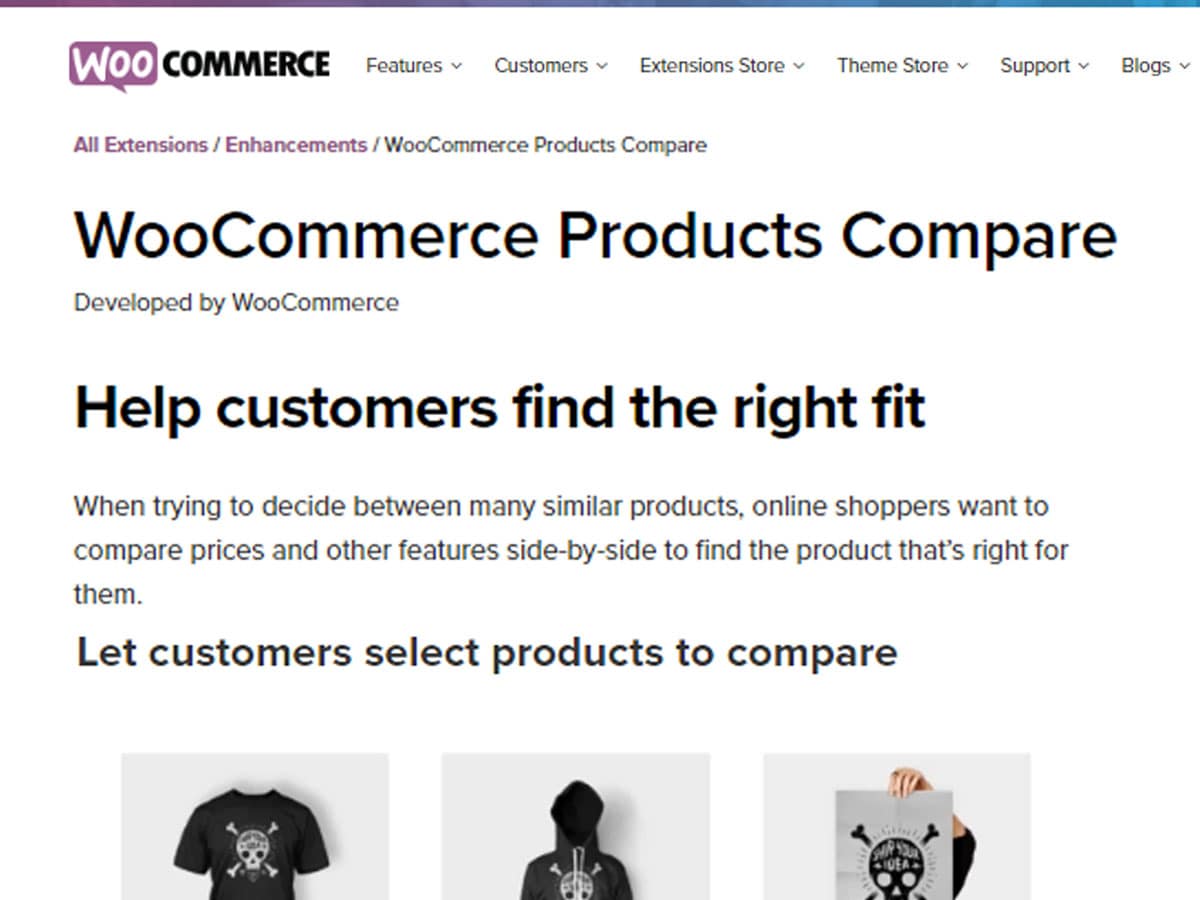 WooCommerce Product Compare lets the customers compare the products feature and price side by side. It helps to choose the right product by showing the product detail comparison table. It also allows adding the product comparison anywhere on the store and select product to be compared as desired.
Table Rate Shipping is the wooCommerce extension and add-ons that offer the advanced and highly customizable shipping option. This extension lets you define shipping rates based on place, country, products and number of items. You can also add a table rate calculation per order, costs per low, and so on.
Conclusion
Thus, these are the best wooCommerce extensions and add-ons that you can use in your WordPress website. If you find this article helpful then don't forget to follow us on Facebook and Twitter.
If you have any queries then write us down in the comment section below.