Proven Tips to Drive Traffic to your WordPress Website(free)
Do you want to drive organic traffic to your WordPress website?  
Website traffic is considered both the index and driver of your website growth. While traffic itself is great to have, driving traffic is considerably tough work to master. Most of us only depend on the SEO for driving web traffic which is not good enough.
In this article, we are going to learn 10 proven tips to drive traffic to your WordPress website to increase revenue and growth.
Maintain Readability of Content
Content is King. The good quality content is what actually matters and retain your visitors. You can add images and create infographics to increase the readability of the content. Also, you can generate an interesting title to increase the clickthrough rate. You should check the readability of the content with the help of Yoast plugin.
Use beautiful design
You should consider practicing the best design for your website because it is the first thing visitors notice when they visit your website. No one likes to spend their time on an ugly and not managed website. That is why you should use a beautiful and responsive theme to grab the visitors attention. This will also decrease your bounce rate. Easy Mart is the best e-commerce theme that has a beautiful and clean design. Get Easy Mart and start your business. 
Optimize your Website for Speed
 The stander loading time for a website is 0.7 sec. Optimizing website for the speed plays a significant role to drive traffic to your WordPress website. The attention span of the visitors is much shorter than it used to be. A slow website can increase the bounce rate. It can also decrease the ranking of your website. You can optimize content, images and use a cache plugin to optimize your WordPress website.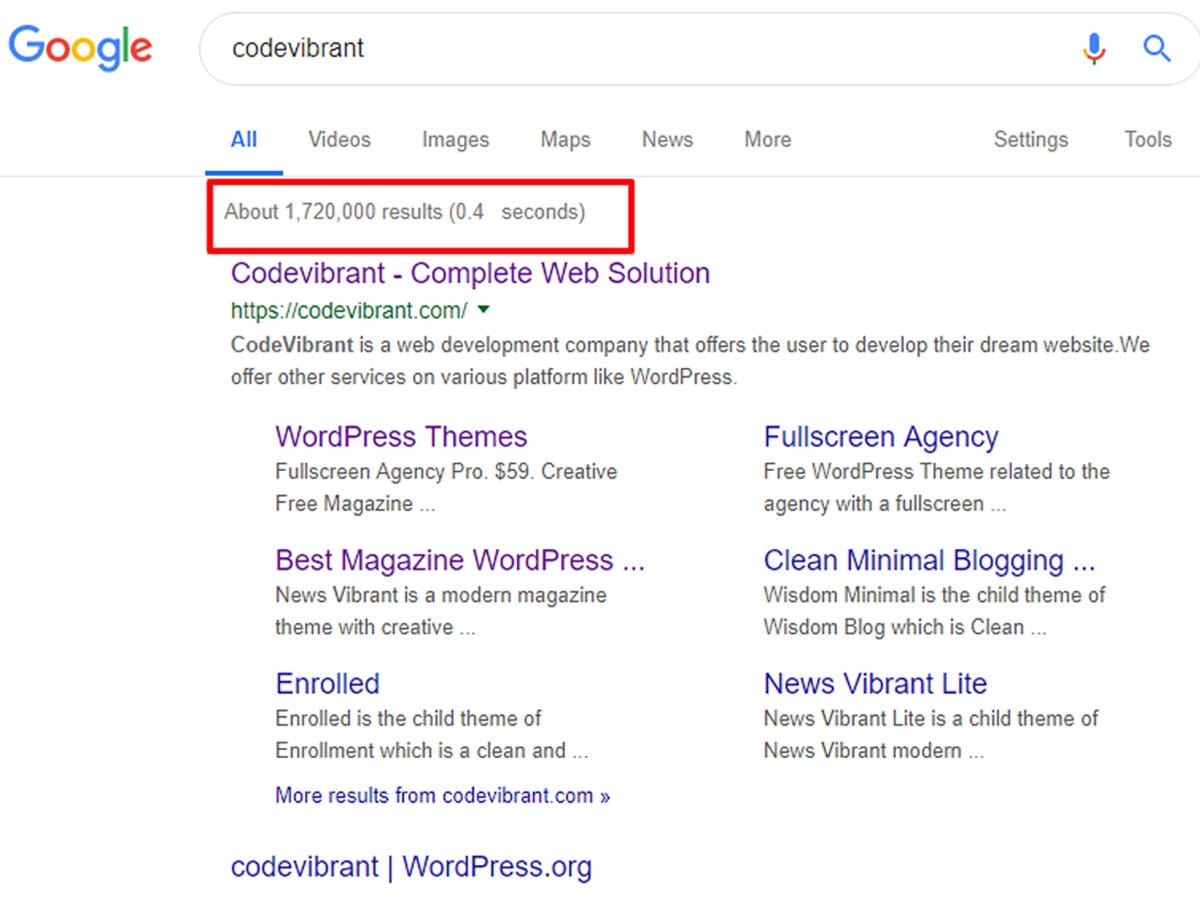 Participate in Quora
Quora is the best medium to drive traffic to your websites. Quora is a popular question and answer platform to promote your product. You can answer some question related to your niche or product and drop the link there. We recommend you to write an answer in detail and use a nice keyword to anchor the link of your website.
Optimize your Website for SEPR's
The website receives a large amount of traffic from search engine. If you want to increase the visibility of your WordPress website to drive more traffic then you need to optimize your website for SEPR's. You can audit the SEO strategy and use an SEO friendly theme on your website.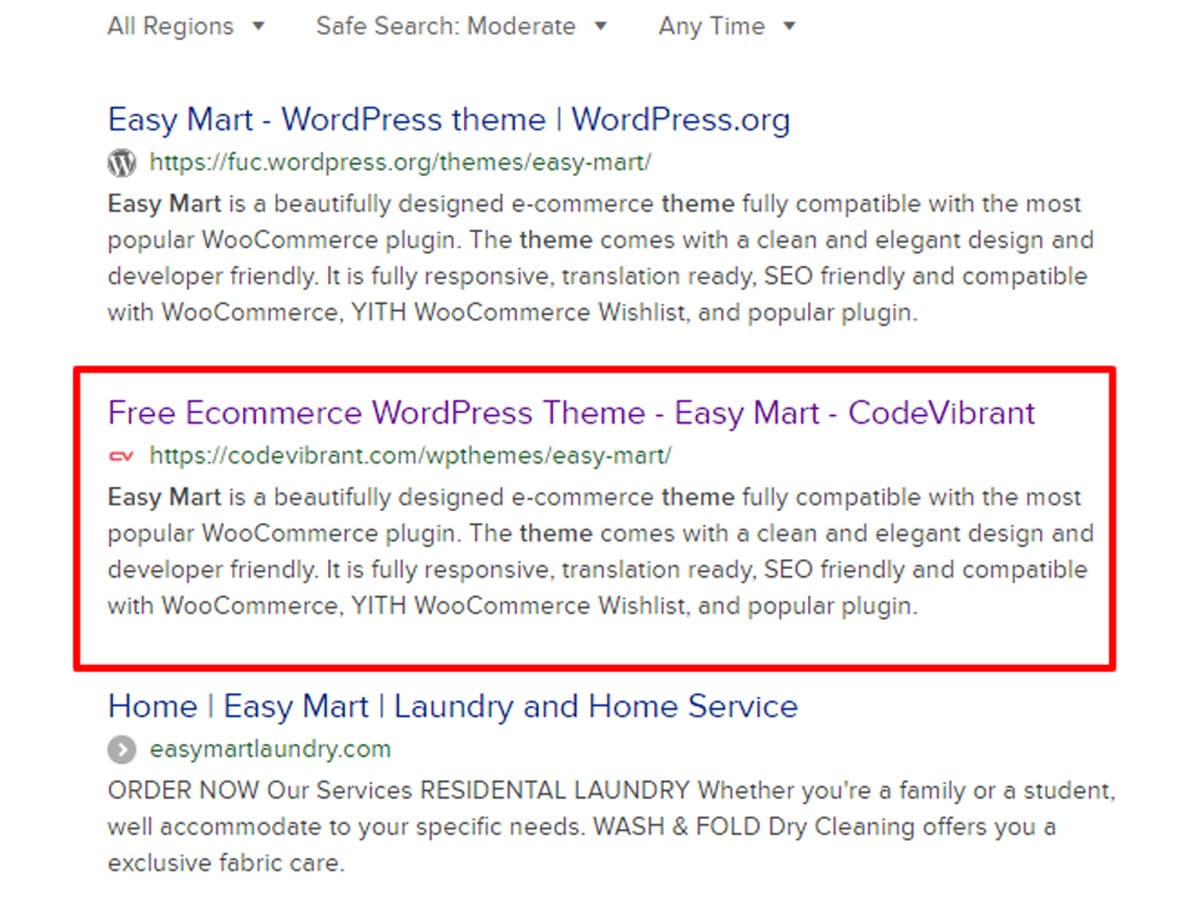 Use Links
Use of interlink and backlink are the proven way to increase traffic to your website. Using internal links allows the user to find more of your product or content and spend more time on your website. On the other hand, using backlink will get your website a higher ranking on google. You can also use affiliate links to monetize your posts. For this job is the best plugin. 
Take Advantage of Social Media
Social media is a powerful tool to drive traffic to your WordPress website. The audience is there all you need to do is to drive those people to your website. Facebook, Twitter, Pinterest, etc are the popular social media which you can use to drive traffic to your e-commerce or blog website. You can share your blog or product regularly on social media. Also, engage in the group or communities to promote your content. You can use Social Warfare Plugin to share your 
Email Marketing
Email Marketing is one of the greatest sources to drive traffic to your site. If you haven't started email marketing yet then you are losing a lot of traffic. You can collect email addresses and send emails consistently to engage the audience. You can use MailChimp WordPress plugin to send emails and newsletter from WordPress website.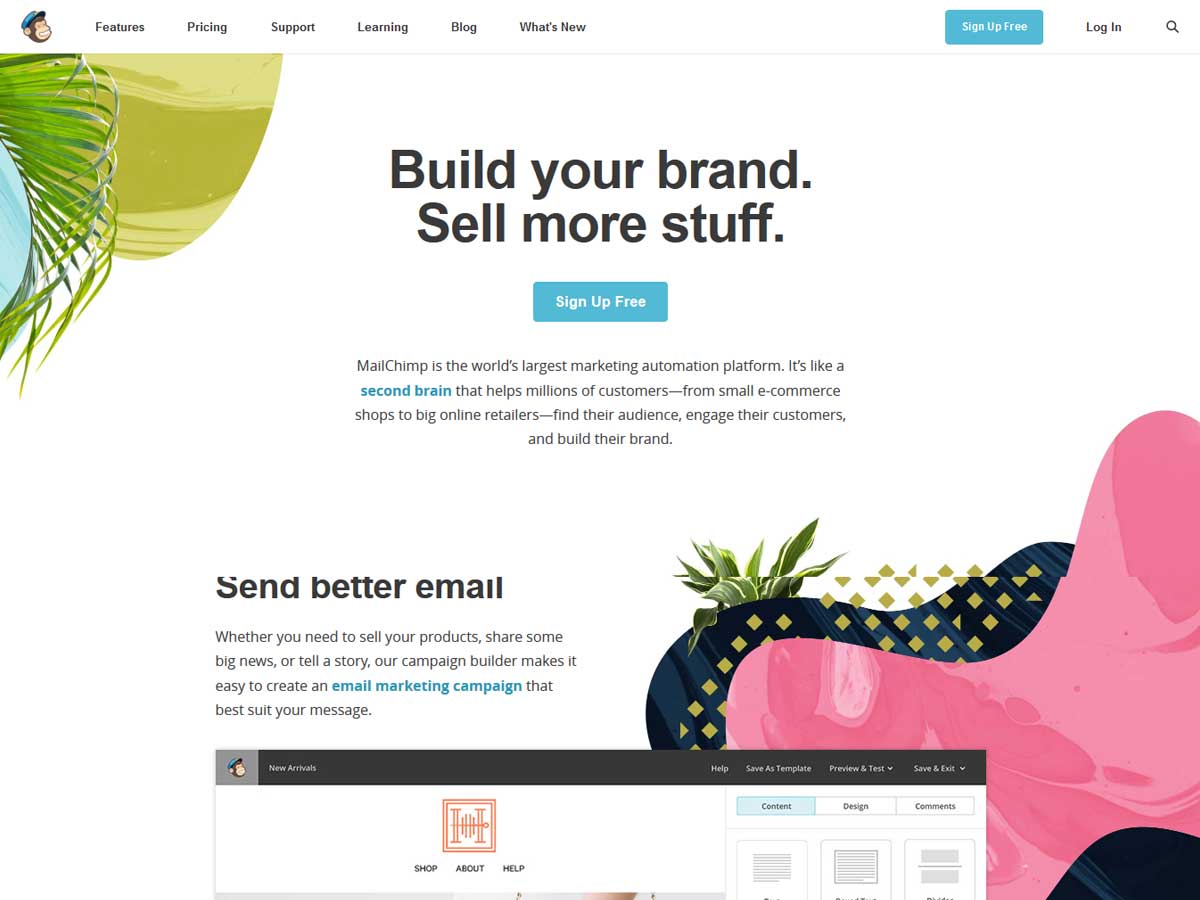 Analyze your Traffic
Analyzing your traffic can help you to get valuable insights. This will enable you to identify whether your strategy and content quality are good enough or not to drive traffic to your WordPress website. You can use monster insight plugin to integrate Google Analytics with WordPress dashboard.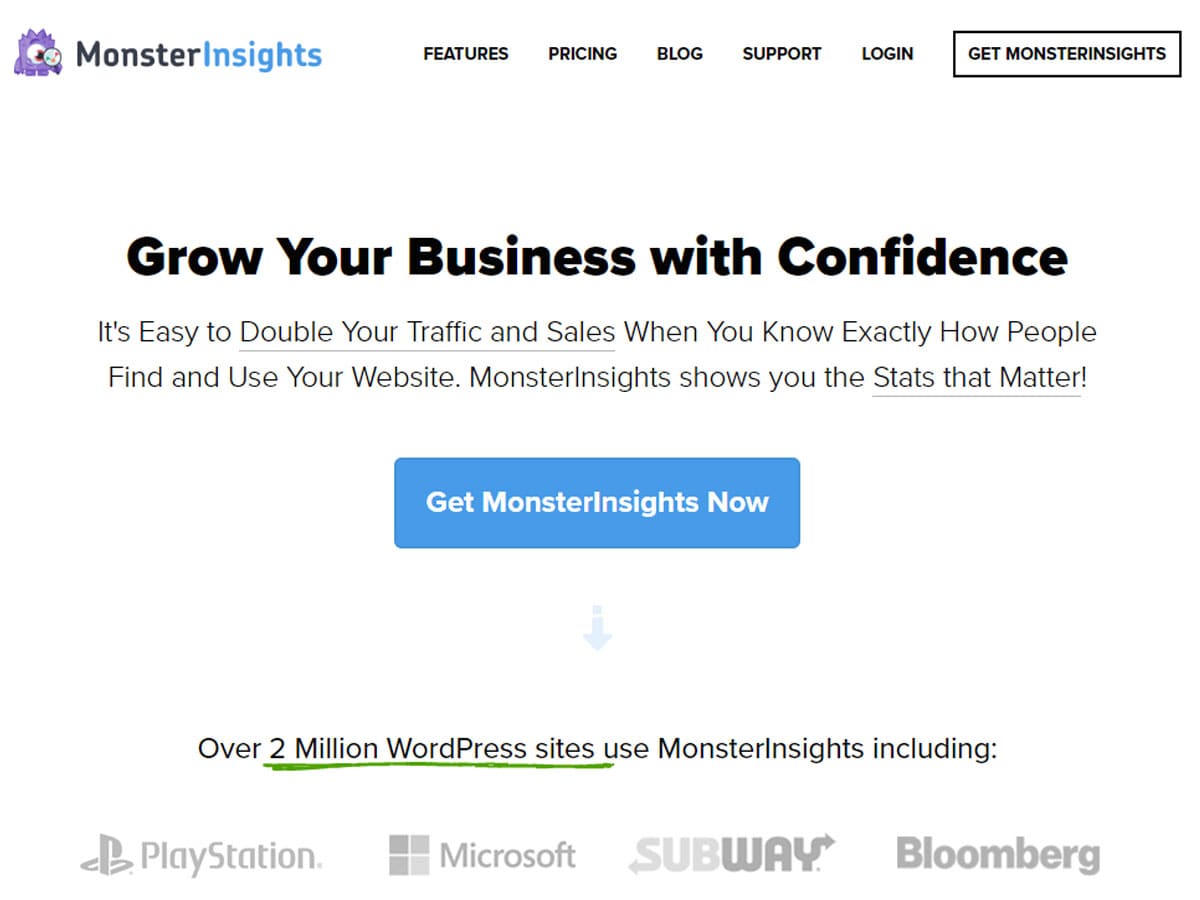 Review Old Posts
Search engine ranks fresh content higher. That is why you should regularly update an old post. Reviewing an old post also exposes your content to a greater audience and ultimately result in an increase in traffic. The WordPress plugin revive old post can post old content on all of your social media accounts automatically on scheduled time.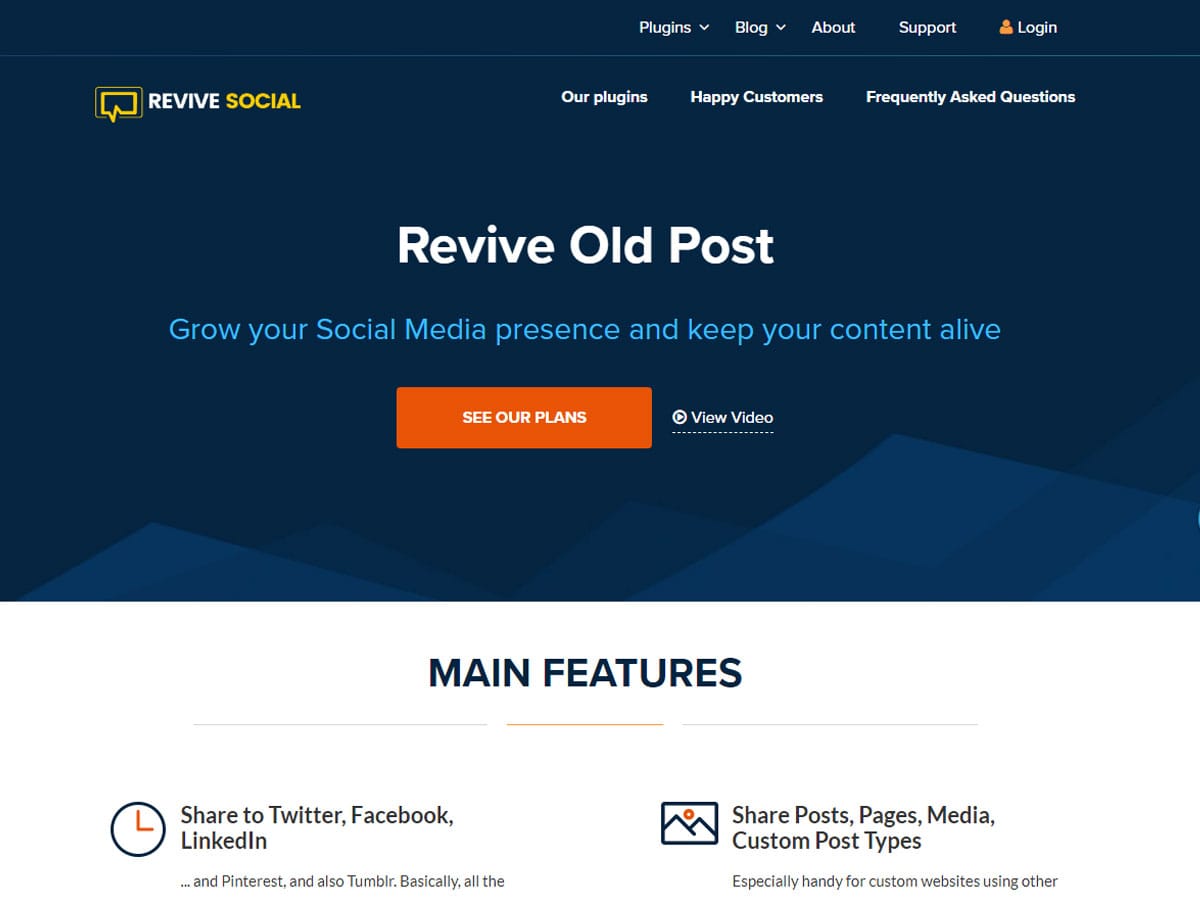 Conclusion
Thus, these are the proven tips to drive traffic to your WordPress website for the growth of your revenue and business. If you find it helpful then, don't forget to follow us on Facebook and Twitter.
If you have any queries write to us on the comment section below.
Here is some informative article you might want to read: