Are you looking for a redirection WordPress plugin and tools for your website?
If you ever delete a post on WordPress then it doesn't magically disappear from the search engine index. If people visit such a page then they land upon the 404 error page.
Having unmanaged redirects on your site can negatively impact the SEO rank of your website. You can easily solve this problem by using redirects plugin and tools.
Here I've listed 5 best redirection WordPress plugins and tools.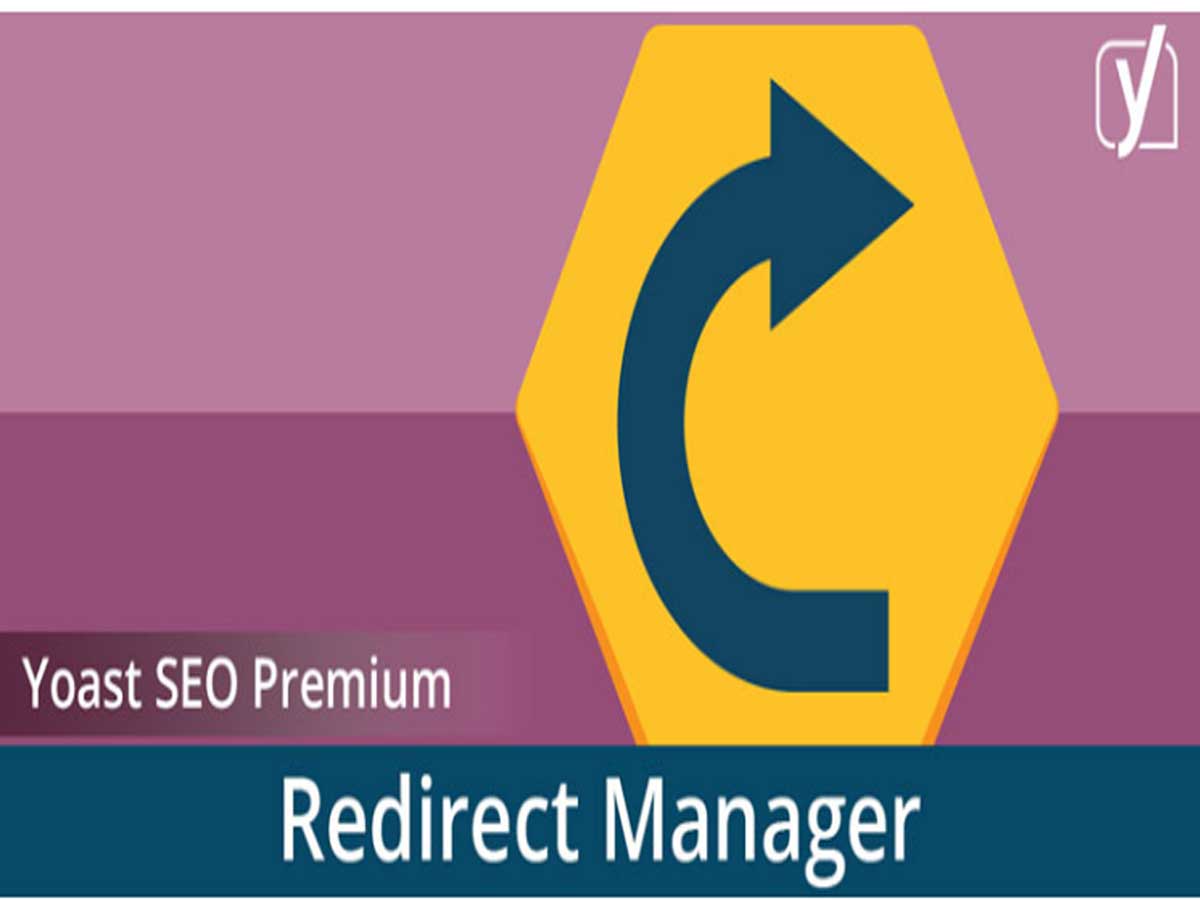 Redirect Manager is one of the best redirection WordPress plugins and tools. It is a part of the premium version of the Yoast SEO plugin. That allows you to create every type of redirect with just a few clicks. You can also import and export redirects as well as scale the redirects. Apart from that, you can redirect a group of URLs that has similar words and structure.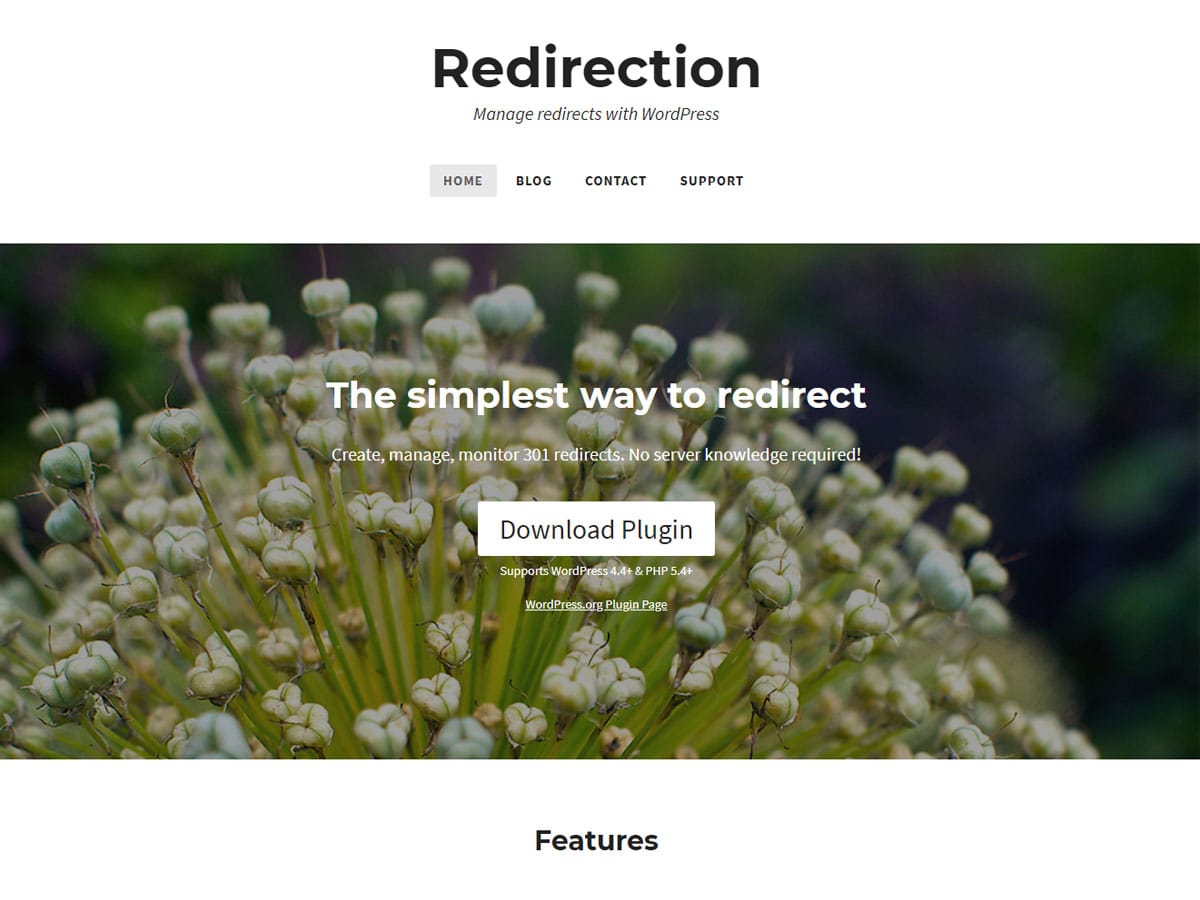 Redirection is a popular redirection WordPress plugin. This plugin allows you to redirect 301 errors, monitor 404 page not found errors. It also helps to create and manage redirection for 404 errors so that users can reach the right page. Apart from the straightforward URL redirection, it also supports conditions based redirects.
As the name suggests, 301 redirects is a very powerful plugin used for adding permanent redirects to your posts. It also allows you to redirect your users to posts, pages, archives, and homepage, etc. Besides that, you can also configure the destination URL to redirect users straight from 404 pages.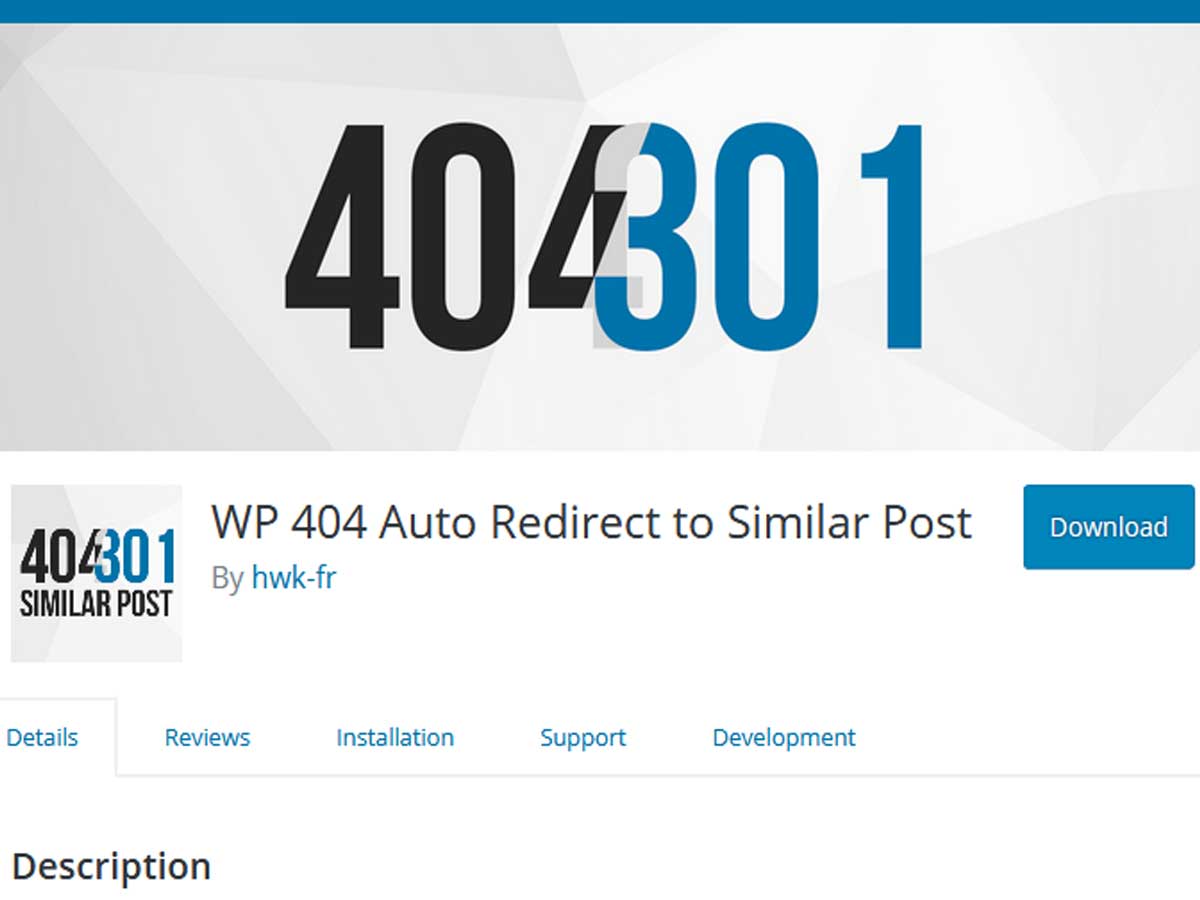 WP 404 Auto Redirect to similar posts is a highly rated and popular redirection plugin. It automatically detects 404 pages and redirects it to similar posts on the basis of taxonomies, categories, titles, and tags. Besides that, it auto redirects all the 404 error pages to the home page. You can also preview redirection directly from the administration panel.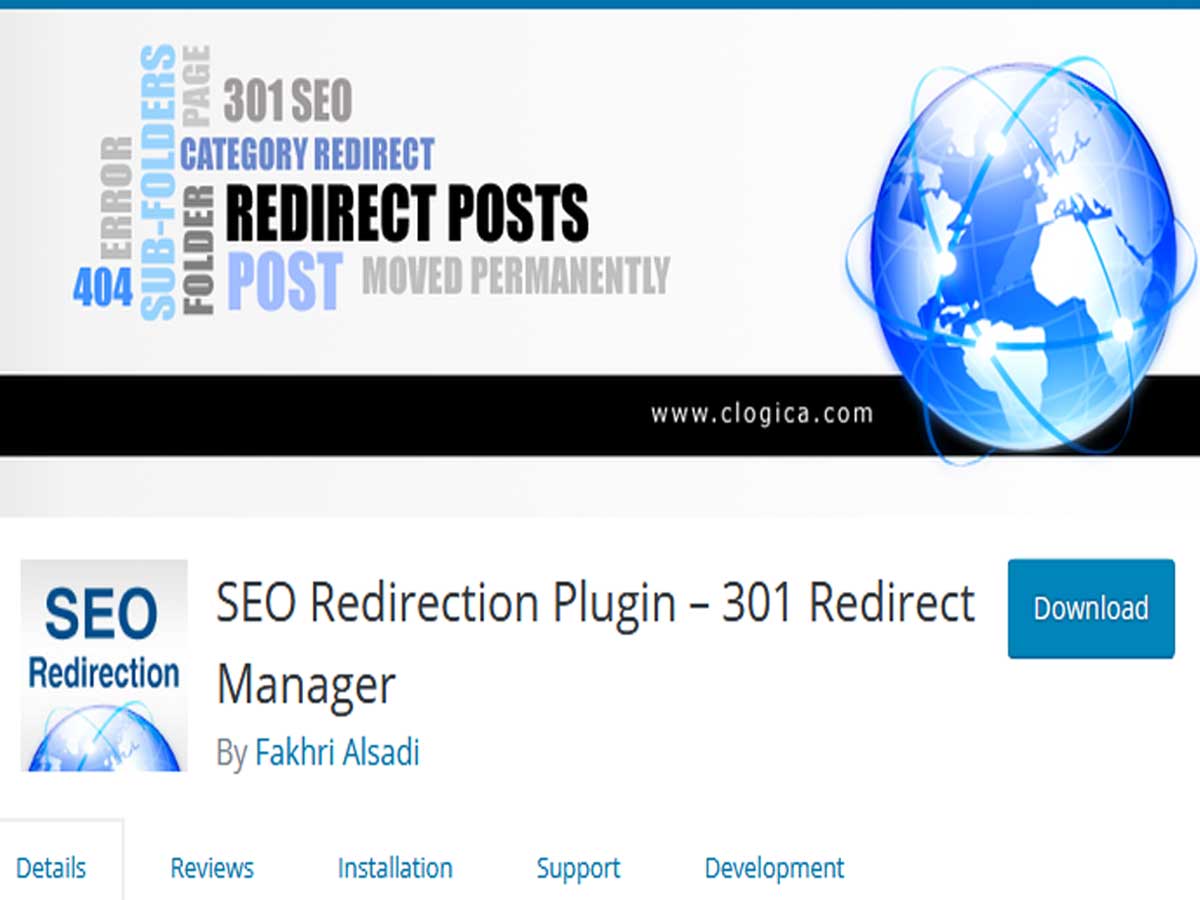 SEO Redirection Plugin is the best redirection plugin useful to add 301, 302, and 307 redirects for posts and pages manually. It also automatically adds 301 redirects when the URL of the new post is changed.  This plugin is also useful for fixing crawl errors such as 404 errors in google search console. Another benefit of the plugin is that it helps to reflect changes made to all links when you migrate your site or change the domain.
Conclusion 
Hence, these are the best redirection WordPress plugins and tools. Make sure to choose the plugin that is easy to use and comes with lots of features. If you liked this article,  you can also follow us on Facebook and Twitter.
You have any question, feel free to ask us on the comment section below:
Other Related Article: