Is your website load time slow? Website Caching is the most effective way to ensure your WordPress site loads faster. There are tons of WordPress caching plugin to help you cache your site easily and optimize sites performance. I have tested and compared some of those plugins for you to choose from.
You can test which cache plugin is best by the speed of your site using tools like GTmetrix, Pingdom, and Google PageSpeed Insights.
Here, we'll discuss 7 Fastest Cache WordPress Plugins.
The benefits of Using Cache Plugin
When users visit your website, your caching plugin serves the lighter version of your site (i.e HTML page) instead of comparatively heavy PHP scripts. The benefits of using a cache plugin are as follows:
Fasted page load time
Decreased bounce rate
Better user experience
Better conversion rate
Having said that, let's get into 7 fastest cache WordPress plugins.
WP Rocket is the fastest WordPress premium cache plugin. It's easy to configure, well documented, feature-packed and offers the fastest load time. It comes with a built-in lazy loading feature. Hence, when a user visits your site, the only needed images are loaded rather than loading them all. It is also eCommerce compatible, beautifully UI designed, CDN integrated, database optimization, and so on.
Price: $ 49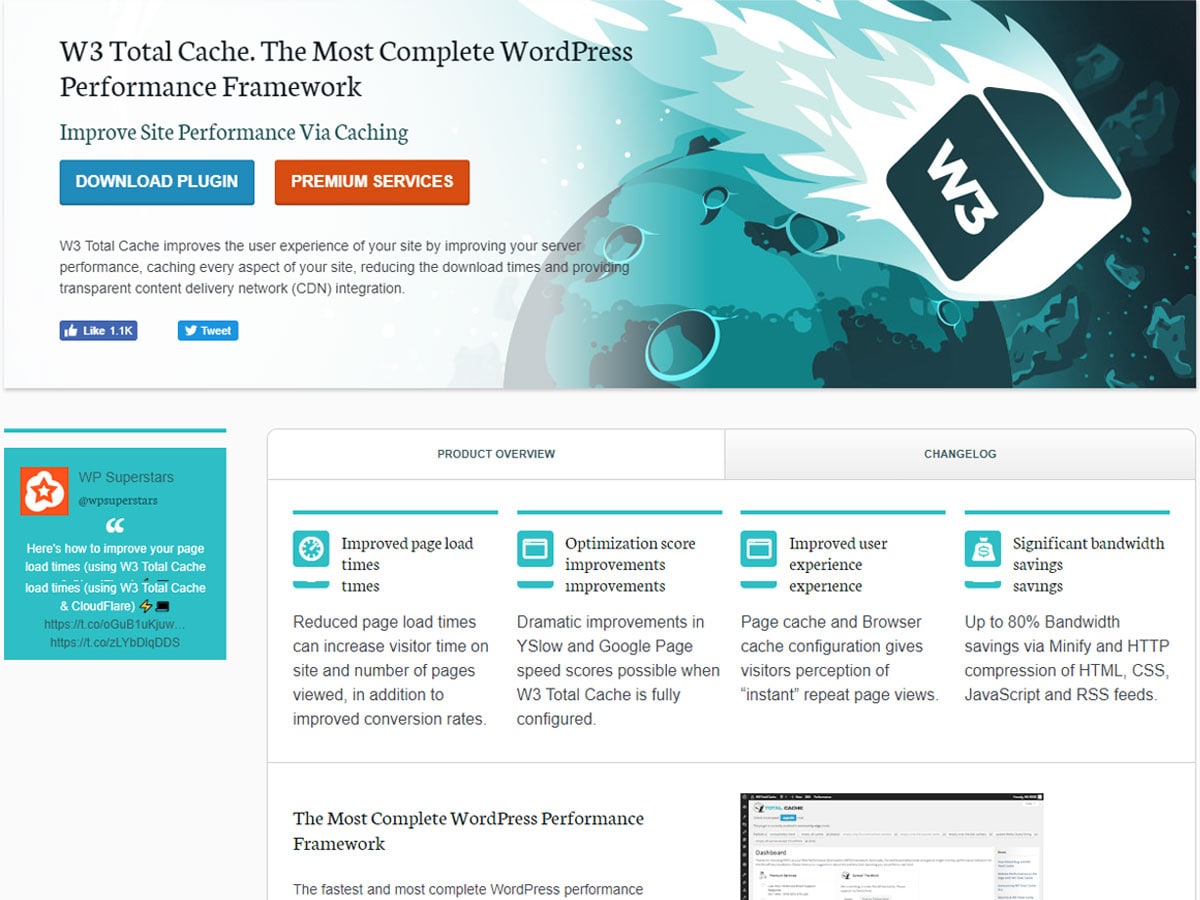 W3 Total Cache is the most popular Cache plugin with one million installs worldwide. This plugin is used and recommended by many WordPress experts. It is specially designed to optimize all hosting environments whether it is shared or other hosting services.
Price: Free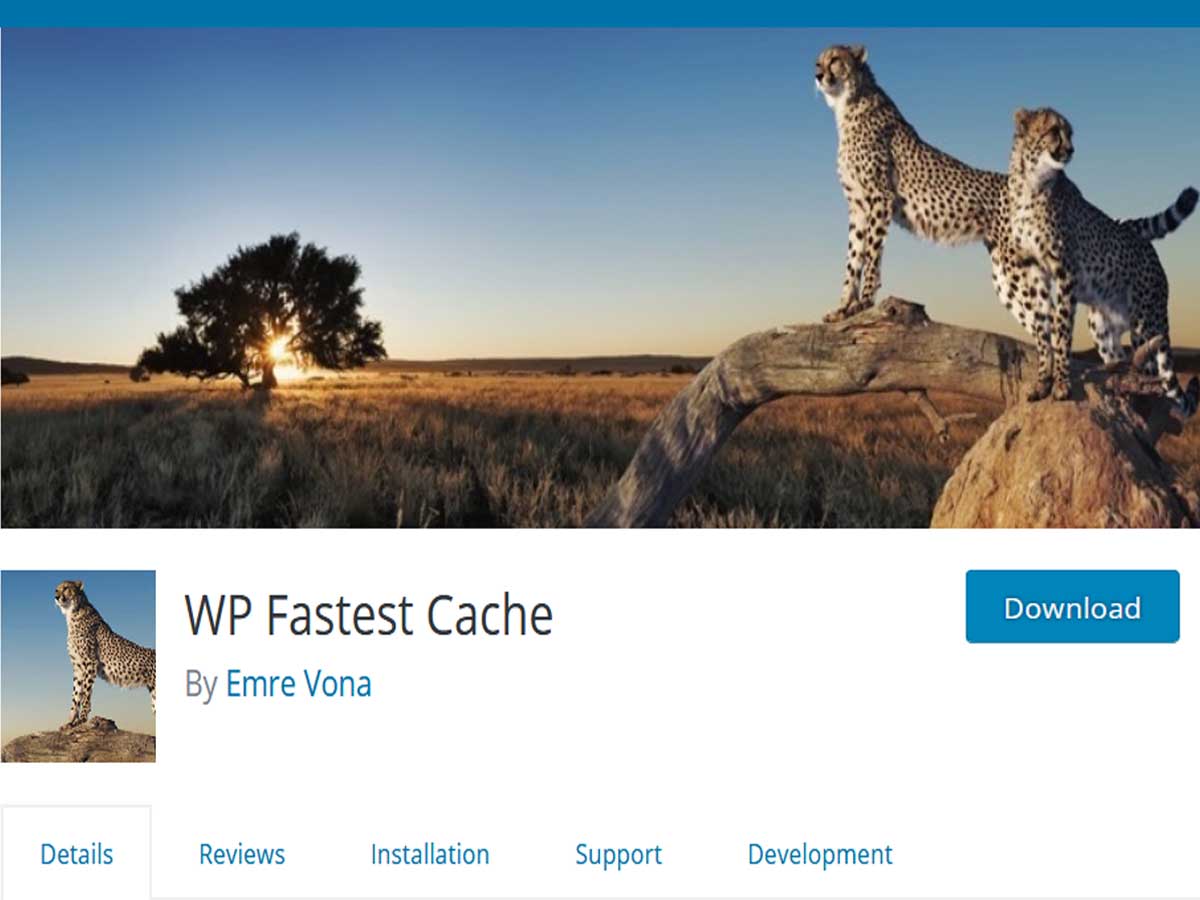 WP Fastest cache is the user-friendly cache plugin. It is easy to use and offers optimized performance. It features preload management, Gzip compression, minify CSS & HTML, browser cache and disable emojis. As its name implies, it is one of the fastest cache WordPress plugins available out there.
Price: Free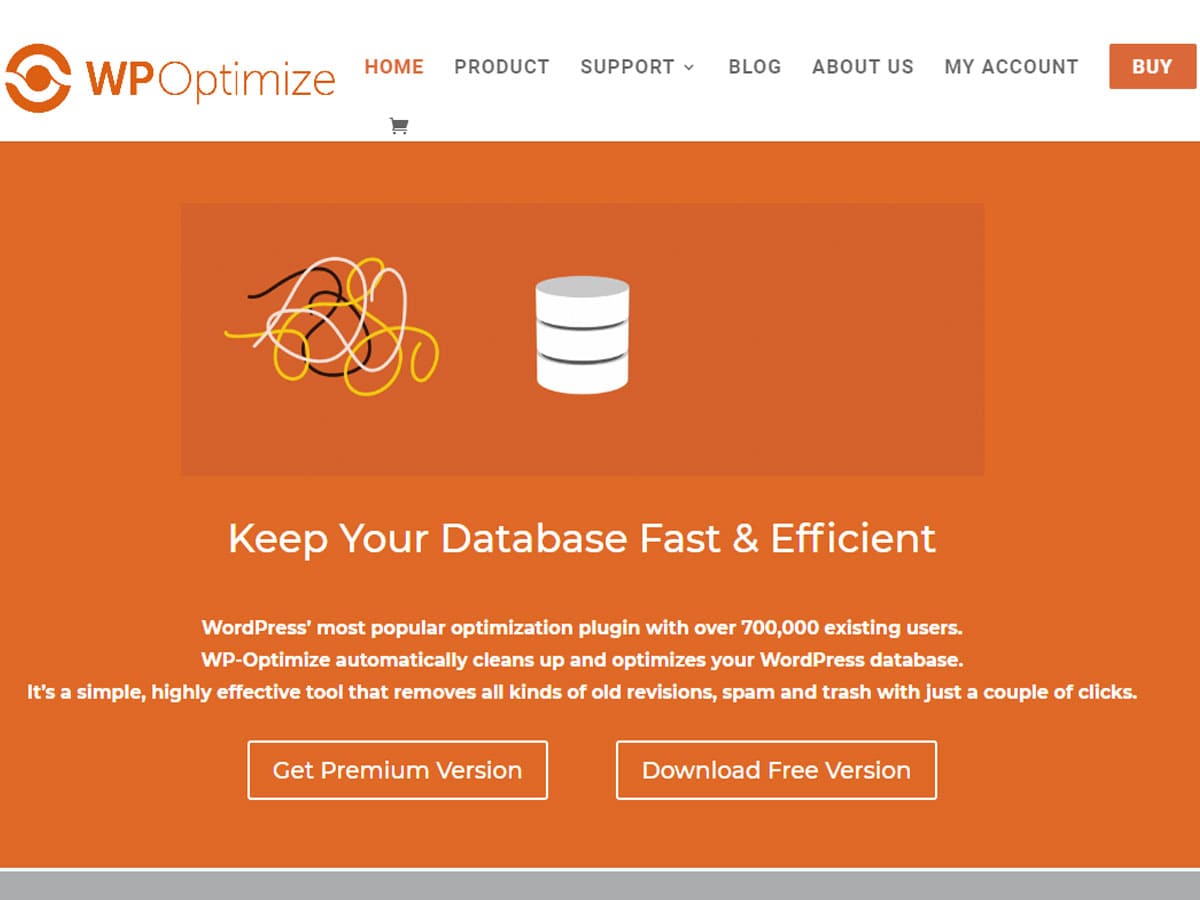 WP optimize is another best Cache WordPress plugin with over a million active users. It improves your website performance with various optimization techniques. It is more than just a caching plugin. this plugin speeds up your page load time, compresses images and files, and optimizes WordPress database.
Price: Free
WP Super cache is one of the most downloaded WordPress cache plugins developed by Automattic. It creates static HTML files of your site as well as minifies HTML, JavaScript, and CSS files. It is easy to install and can be activated with just one click. The plugin comes with a unique feature named preload mode. Hence, it allows you to preload as many posts as you like.
Price: Free
Hyper Cache is a PHP based WordPress caching plugin It offers double cache for desktop and mobile site versions. Besides that, it features cache exceptions, compression, autoclean, and CDN support. It also provides controls over cache cleaning on website activities such as post edited, comments, and histories.
Price: Free.
Comet Cache is the fastest cache WordPress plugin. It is easy to use and can be configured easily without any technical knowledge required. It comes with features to control the automatic cache clearing behavior for home and posts, page, links, categories, etc. This plugin is very useful for eCommerce websites because of its ability to cache logged-in users too.
Price: Free
Conclusion
Hence, these are the 7 fastest cache WordPress plugins-tested and compared. Choose any one plugin and start caching your website. Hopefully, you find this article helpful to choose the best cache plugin for your site.
If you liked this article then please follow us on Facebook and Twitter.
What is your favorite cache WordPress plugin? Let us know in the comment section below:
Other Related Articles: