WordPress itself a very secure and powerful platform but the growing numbers of users also targeting for cyber attacks. "Security is not having things, it's handling things – Susan Jeffers" like it says Security is our responsibility and how to handle it all about our matters.
Through this article, I would like to share some WordPress security tips and top WordPress security plugins that help to secure your site from being hacked and malware attacks.
Tips :
Most importantly, Backup is the first thing while comes to security. It helps to keep your site's storage on the safe place and reduce the chances of having a big loss.
The use of a firewall helps to filter all the malicious security threats and secure your site from attacks.
Detect your site from the scanners that inform you what type of security risks and vulnerabilities happening on your site.
Brute force attack is the main target of hackers so while login attempts keep your password strong and if it happens to block their IP addresses using WordPress plugins.
WordPress comes up with regular updates so updates your site in time and use the secure WordPress themes and plugins.
Top WordPress Security Plugins to Secure your Site:
Sucuri Security
Sucuri Security is a best free popular WordPress security plugins created by the globally authorized and reputed company Sucuri Inc. This plugin offers exemplary tools that monitor the website, keeps your site protected from being hacked and malware attack. It's malware scanner scan all the files and list all the problems and errors so that the users can quickly take action on it. Also, it records all the logged-in details of the users and keeps tracking to fix any changes or issues when occurs.
Features:
The WordPress security plugin has the option to remove WordPress security vulnerabilities, such as remove the WordPress version publicly on display and protect your uploads directory.
Protect your site from DOS attack, database SQL injections, improve downtime and slow down available in the paid plan.
In the case of website hacking, Post Hack security actions help to use security keys, reset users' passwords and rest WordPress security plugins.
Instantly notify when something goes wrong and have the impeccable customer support.
All in One WP Security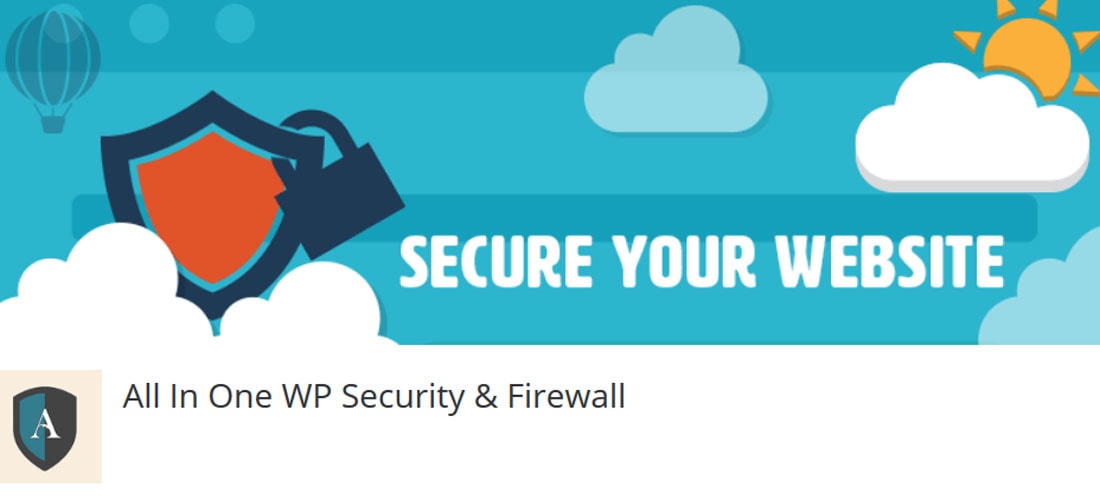 All in One WP Security is one of the top WordPress security plugins to secure WordPress site. It's some basic, intermediate and advanced security features that will improve your security issues against blacklist and malware attack. To minimize the spam and reduce the robots registration, they added Google reCaptcha and Honeypot. The main works done by this plugin is to protect against "Brute Force Login Attack", creating a website firewall, and eliminates all the WordPress security vulnerability.
Features:
You can able to log all 404 events and automatically block the IP addresses.
Due to the detection scanner, you can investigate the changed files and remove them if something is wrong.
Allow to backup original .htaccess and wp-config.php files in the condition to restore broken functionality.
Ability to reduce security risks and keep safe from hackers and malicious code.
BulletProof Security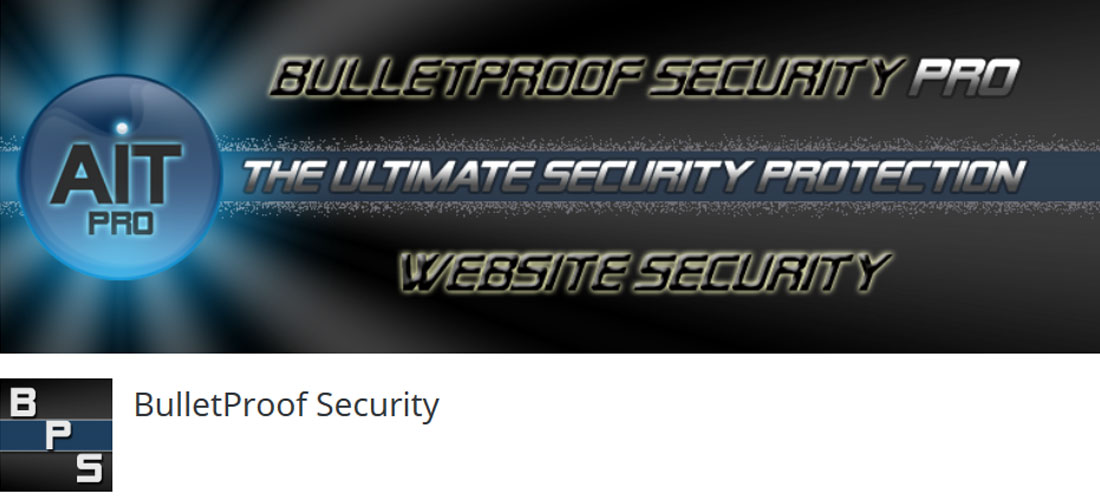 BulletProof Security is a complete Anti-spam, Firewall and Login security plugins for WordPress. The plugins offer superior hacking tools such as CRLF, CSRF, Base64, Code Injection, and XSS. It monitors your site and adds a lot of value to make your site free from the harmful malware injections. With the help of security vulnerability scanner, it detects all the harmful and toxic files which enhance the more security on your site.
Features:
Protection against malware and brute force login attacks.
Scan your site and monitor the risks and vulnerabilities.
It is a single-click solution that protects your WordPress website from hackers.
Backup your data and keep all the files in a safe zone.
iThemes security
iThemes Security is the best security plugin for WordPress helps to protect and fix a wide range of security issues. It's simple and easy to use that users can quickly adapt the features provided in this plugin. Filters all the ordinary security threats and protects your site from the SQL injection attacks and cross-site scripting XSS attack. It can able to change the unique and strong WordPress login URL that protects from the brute force attack.
Features:
It enforced to keep a strong password for the strong security and monitor your site files.
Force SSL for admin pages and any page or post as it supports your server.
Ability to ban the hackers IP addresses from logging to your site and prevents brute force attacks.
Instantly received the email notification while the doubtful activity occurs on the site.
Even detect the hidden 404 errors which will directly affect your site SEO.
Wordfence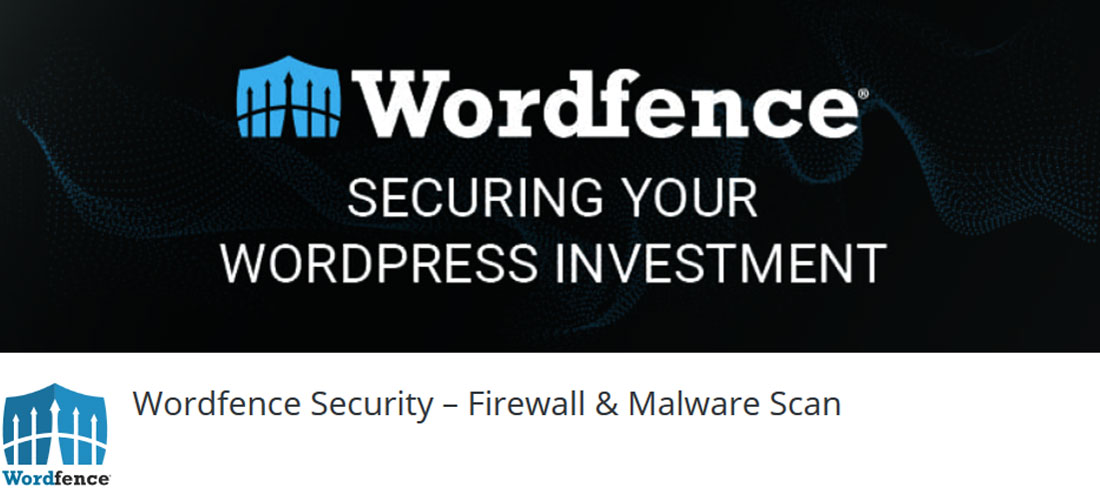 Wordfence is a powerful WordPress security plugin available on both free and paid version. It offers an extensive feature that helps to fight against the various types of spam, malicious code, DDoS attacks and many more. If something suspicious activity happening on your site then you can use the live traffic tool that monitors these IPs and block them immediately. With Wordfence, you can able to maintain the regular backup updates, monitoring your website, and alert email notifications.
Features:
Using malware scanner, you can inspect the core files, spam, themes and plugins for malware, malicious redirects and code injection.
Protect your site from brute force attacks by limiting login attempts.
Track and alert any security events such as administrator logins, breached password usage and surges in attack activity.
Firewall helps to stop the common security threats and fix the security issues.
Wrapping Up
To wrap it all up, these are the WordPress secure tips and top WordPress security plugins which helps to secure your site. If you find this article helpful then don't forget to follow us on Facebook and Twitter.
If you have any queries then write us down in the comment section below.